---
Average house price hits £197,000 in August, says DCLG
---
The mix-adjusted average UK house price in August 2006 stood at £197,631 - up from £194,454 in July 2006, latest figures from the Department for Communites and Local Goverment (DCLG) reveals.
UK annual house price inflation in August 2006 was 7.7%, up from 6.0% in July 2006, obviously great news for property owners www.OverseasPropertyOnline.com//european/uk.html
Annual house price inflation in London was 7.9% in August, up from 7.1% in July 2006. The UK annual house price inflation rate for the three months to August 2006 was 6.3%, and 6.8% in London.<
It said the rise in UK prices between July and August can be attributed to rises in average prices for bungalows (5.1%) detached houses (3.2%), flats (1.6%), and semi-detached houses (1.0%).
In the home countries in August, England, Scotland and Northern Ireland saw increases in inflation, while inflation fell in Wales. The inflation rate in England rose from 5.5% in July to 7.0% in August; the inflation rate in Scotland rose from 9.3% to 12.8%, and in Northern Ireland the rate rose from 18.3% to 25.9%.
In Wales the rate fell from 7.4% to 7.1%.
Commenting on figures, Milan Khatri, RICS chief economist, said: "Official government house price statistics showed August was a strong month for the property market. First-time buyer house prices rose at a slightly slower pace of 6.9% but are well ahead of average earnings which will stretch affordability for buyers. However, with the economy growing firmly and households viewing their finances as strong, the housing market will remain robust in the coming months."
www.Mortgage-Shop.co.uk confirms that the UK Mortgage rates market still has some very viable fixed rates, which appear to be the catchphrase at present, after the Bank Of England left rates unchanged. You can call them for a rate check for your circumstances 24 hours a day 7 days a week on UK FREEPHONE 0800 092 0800 or 0044 870 050 6016 if outside the UK.
---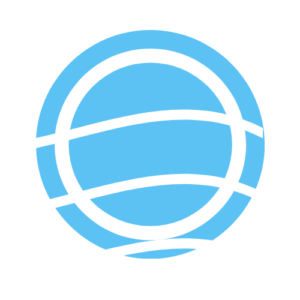 ---
---