---
Brits still very keen to purchase overseas
---
One third of Brits want to buy property abroad
Almost one third of Britons (29%) are interested in buying property abroad or moving abroad, according to new research from the Spanish arm of Halifax, the UK's largest mortgage lender.
When asked where they would most like to live overseas, Britons ranked America and Australia in the top spot with 9%. Spain topped the European destinations with 6% of people wanting to move there.
Halifax is continuing to report an increase in demand for property in Spain and will increase its number of branches from 14 to 20 by the end of 2006. The first branch expansion is planned to open in Mallorca, Halifax's first branch away from Mainland Spain.
Ian Smith, head of European operations at Halifax, said: "Over recent years we have seen a huge increase in the number of UK residents wanting to buy a property in Spain. Halifax aims to take the worry out of the Spanish house buying process by supporting customers at every stage in the purchase."
Gary Bush from www.EuropeanMortgages.com confirms that clients looking to purchase in Spains mainland, Balearic and Canary Islands should really look to use the services of an experienced independent mortgage broker. He comments "now that companies like us are arranging mortgages in Spain free of charge there is absolutely no reason why clients shouldn't put the problem in the hands of the professionals." With rates from 3.20% variable with interest only now available we feel that all we can do is agree with him. www.OverseasPropertyOnline.com
---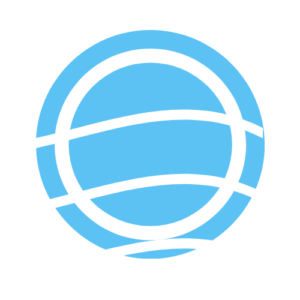 ---
---