---
Channel 4: A "luxury" Place In The Sun: £1,000,000 property hunters!
---
The popular Channel 4 programme 'A Place in the Sun' has gone up market and is producing a one-off special show that will deal with
finding luxury properties over £1,000,000.
Presenter Amanda Lamb will take the successful househunters on a premium property search in their chosen European destination,
following whatever exacting requirements they may have. The filming will take place over one week in late August. Within the finished
programme we will also refer to available properties in this price bracket elsewhere in Europe - from Cannes to Lake Como, Marbella to
Majorca.
If you are looking for property in Europe within this price range and would be interested in taking part in the programme, or if you already
own a property in Europe that's worth a million or more and would be happy to talk about your experience of buying/selling abroad, then contact the Associate Producer Simon Keating on 0161 235 6560 or simonk@fftv.co.uk
www.OverseasPropertyOnline.com are happy to assist vendors or buyers in contacting channel 4.
---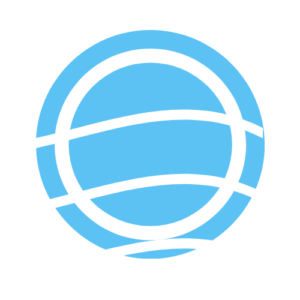 ---
---