---
Costa Rica Update: large scale developments planned
---
Costa Rica Set for Huge New Development Projects
The Pacific coast hot spot of Costa Rica received a massive boost last week with the announcement of two huge new tourist and residential resorts. Hyatt Hotels & Resorts are launching a 225-hectare development in the north-western province of Guanacaste, including a 214-room and 100-suite hotel, over 1,000 homes and an 18-hole Greg Norman-designed golf course. The project will begin in July and is expected to be completed within five to seven years; the first phase will cost over £60 million.
"We're developing with great sensitivity" to the environment and to local society, said Ronald Zürcher of Zürcher Arquitectos de Costa Rica who will be developing the new Hyatt Regency Azulera Resort & Spa. "This isn't a project that will be behind walls. It will be integrated into the community."
Meanwhile, Starwood Hotels & Resorts Worldwide will be developing a resort on the Central American country's central Pacific coast; the St Regis Resort will comprise 133 rooms and a spa and an as-yet-unspecified number of residential properties including at least 49 apartments and 50 individual villas. The project is scheduled to open in 2008.
Newly re-elected president and Nobel Laureate Oscar Arias hailed the news but insisted that such developments make all the more pressing the need for the Costa Rican government to improve the country's infrastructure and environmental protection systems.
"This fills us with happiness on the one hand and concerns on the other," he said.
---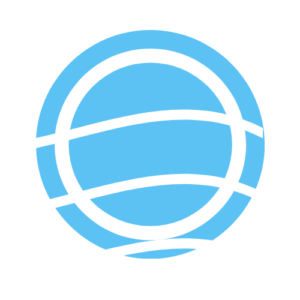 ---
---