---
Demand for quality investment is on the up
---
Demand for second homes and increased interest in quality investments is driving a strong European property market, two new reports have claimed.
Knight Frank's European Residential Market report suggests the appetite for second homes continues unabated in the region, and Aberdeen Property Investors said it expects strong growth from the European property market in 2006 and is forecasting total property returns of 11%.
Suzanne Clay, European business development manager at Barclays, claimed both reports were in line with the bank's expectations. She added: "We are seeing steady growth and it is still a good time to buy in Europe."
---
Knight Frank's research also said there was a return to recog-nisable quality, often in the form of internationally branded resort schemes, offering a mix of residential and leisure uses, as well as security and property management.
Clay agreed the standard of accommodation was a factor for investors. She added: "People are looking for slightly increased quality and are prepared to pay a little bit more for it and then rent it out. But it is still important the customer can afford the additional commitment, because with interest rates up in the UK and Europe it is essential any new investor can pay off the new debt. The last thing we want is to have to take possession of a European property."
For an exclusive collection of European Properties www.OverseasPropertyOnline.com have the answer for you.
In its predictions, Aberdeen Property Investors said strong investor demand is expected to drive the growth in Europe, with the investment volume for the first-half of 2006 already at €95bn (£63.7bn), with cross border investors accounting for around two-thirds of the total volume.
Miranda John, overseas mortgage manager at Blevins Franks, agreed with both predictions and said there had been strong growth in key European markets this year. She commented: "We are now seeing a lot of young professionals investing in cities purchase a home abroad. Also, European lenders are coming up with solutions for people to release equity from the property they have purchased to buy further property in newer markets where mortgage facilities are not available."
www.EuropeanMortgages.com are however happy to assist with the arrangement of mortgages/loans in most districts of Europe, they are available from the UK on FREEPHONE 0800 092 0800 or 0044 870 050 6016 from outside the UK.
---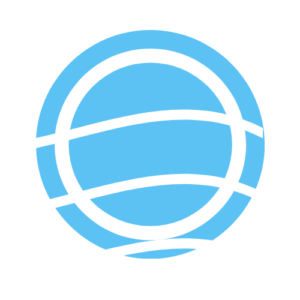 ---
---