BUYING REAL ESTATE
IN GERMANY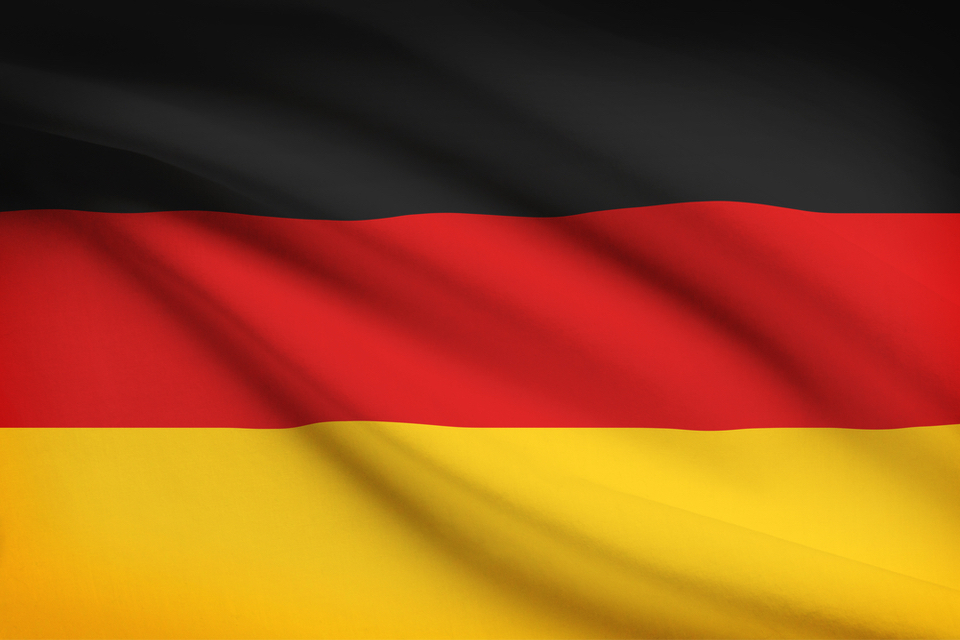 Germany has a mixed community which includes Greeks, Italians, Spanish and a considerable ex patriot population of Americans and Britons.
Capital gains tax is charged at normal income tax rates on property sold within ten years of purchase.
There are no restrictions on Foreign Ownership.
Former East German states property holds a generally lower value.
Real Estate Prices in Germany
---
Range Varies, for example:
From around $80,000 / $115,000 plus for a terraced home.
Detached Homes from $140,000 - $600,000 / $200,000 - $875,000 and beyond.
City apartments vary from $300,000 / $440,000 with Munich a premium
Locations to buy real estate
in Germany
---
It is popular in Germany to rent. This accounts for over half of the population. Apartments in the cities and suburbs are popular where there can be a shortage of housing. At least 75% of German houses have been built since the second world war, though you are still likely to find many lovely traditional village homes in rural areas. There are many properties in the former East Germany which need modernisation. Rhine and Mosel valleys are popular for rural lifestyles.
---
Germany enjoys a very high standard of living with fairly low inflation. The cost of living is higher than some other EU countries but not very different to that of France and the United Kingdom.
Buying real estate in Germany
---
When you have found your property that you want to buy and agreed a selling price, a solicitor/lawyer or notary is required to carry out the legal work and contract obligations, checking that no liabilities exist.
On completion of the sale ofthe real estate, the title deeds are registered with local land registry enabling the title to transfer to the new owner.
---
A public notary has to be used for the conveyance all Real Estate contracts.
---
You would expect to pay a total around 6-7% of the buying price, which comprises of the transfer tax of 3.5% and notary fee of about 1.5%. The Real Estate Agents fees vary up to 5-6% and would ordinarily be split between the buyer and seller.
---
Land tax is charged in Germany to cover local services and is rated usually below the current market value and would be around 1% of the rateable value. Non-residents are subject to wealth tax on property owned in Germany of around 0.5%.
---
You can borrow up to 70% from German banks and building societies and they would normally expect a proven track record of regular monthly savings of up to six years before it is approved. The maximum term would be up to 30 years on a fixed rate of interest.
Click here to arrange a mortgage in Germany.
For more information on buying property in Germany, please contact the Real Estate Agent or visit the German Governments website:
https://www.bundesregierung.de/breg-de
Our guide will not cover all the legal and full financial information for your Real Estate purchase but should enable you to get an idea into the financial involvement.
For more information on German Property and to arrange your viewing visit:
---
---
German Embassy
23 Belgrave Square London SW1X 8PZ
Tel: +44 (0)207 824 1300
Fax: +44 (0)207 824 1435
Email: mail@german-embassy.org.uk
Website: www.german-embassy.org.uk
4645 Reservoir Rd. Washington, DC 20007-1998
Tel: (202) 298 4000
Fax: (202) 298 4249 or 333 2653
Email: ge-embus@ix.com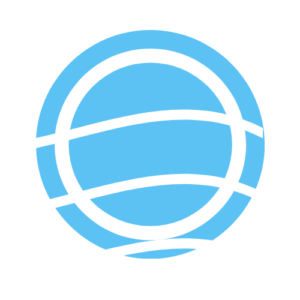 ---
---