BUYING REAL ESTATE
IN HUNGARY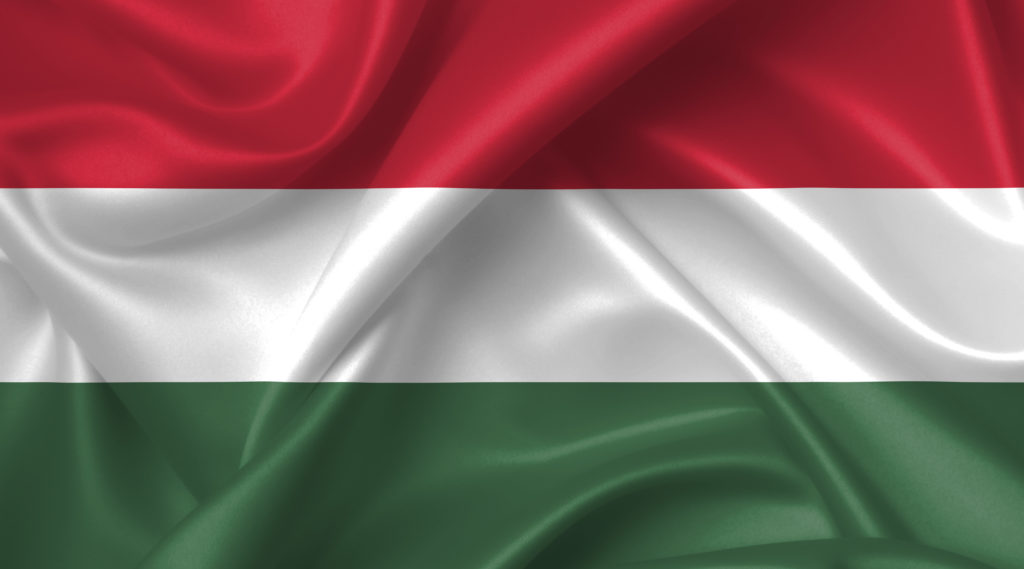 Population: 10.1 m
Currency: Forint
Information for the weather in Hungary is available here Weather Info Here.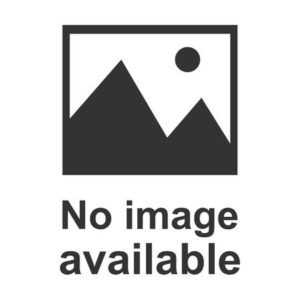 ---
$178, 591 / Beds: 2 / Type: Apartment / Coast: Hungary, Budapest
---
High standard renovation, 83 m2 apartment air-conditioned apartment with a nice Danube and park view in a refurbished building, located in a rearanged green area facing the Margaret Island. The next doorneighbour 32 m2 apartment is the part of the deal - can be used either together or separately. District: 13, Size: 115 sqm, View: Danube panorama Floor: 1, 64.900.000 HUF
---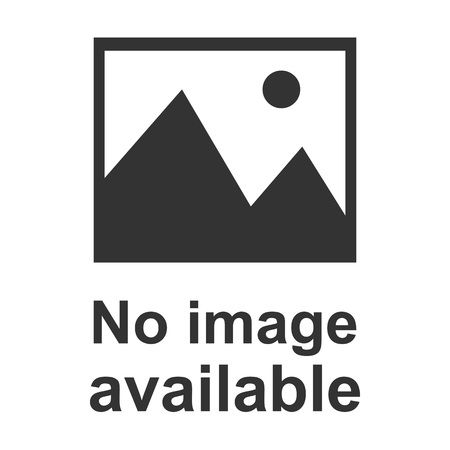 ---
---
ЛВ27,495.00 / BEDS: 2 / TYPE: APARTMENT / COAST: BULGARIA, SUNNY BEACH
---
The property is situated in the western part of the Sunny Beach Resort and includes 132 self-contained private apartments. The main roads are easily accessible; while the proximity of the beach makes it inseparable part of Sunny Beach and the services the resort offers. We are aiming of offering to you a modern and functional habitation, fully completed, luxurious and comfortably furnished, where you could efficiently and unforgettably spend your holiday. The around-the-year maintenance of the complex, the local security, and the silent area guarantee you fruitful and peaceful rest. The complex will be finished in June 2005. Highly recommended! Лв38995, 2 beds 3 beds available. call www.OverseasPropertyOnline.com now.
---
Hungarian laws regarding buying property can vary slightly depending on the type of property you buy.
Taxation and Estate Planning arrangements should be investigated by a qualified tax consultant.
Real Estate Prices in Hungary
---
Range Varies, for example:
From $35,000 / $70,000 for apartments in Budapest
From $25,000 / $50,000 for rural houses
From $90,000 / $180,000 for suburban homes
---
The standard of living in Hungary is modest with similar salaries. Cost of living in considerably lower than the UK and France with reasonably low property prices, so only a low income is needed if you were to live there. On average, the cost of living in Hungary is much lower than the E.U average, particularly in rural areas.
Buying real estate in Hungary
---
Under the laws of Hungary, the right of ownership is the most absolute right regarding an asset. In connection with an asset the owner is entitled to:
- the rights and protections of possession;
- the rights of use and usufruct;
- the right of disposition
The ownership of real property is acquired by a purchase and sale agreement concluded by the parties. The contract for the purchase and sale must be recorded either by an attorney or by a civil law notary. In order to acquire ownership right of real estate by purchase, the acquisition must be registered in the land registry.
The purchase agreement will generally be signed in the presence of an attorney. Whether or not advised by your agent, the attorney shall be independent of both the agent and the seller to avoid potential conflict of interest. It is however recommended to go with the attorney recommended to you by a reliable agent - satisfying above mention criteria of course - as these attorneys will already have had experience with foreign investors and will have a contract in your language at your disposal. You will also need to provide a copy of your birth certificate and, if applicable, a copy of a Marriage Certificate.
If foreign buyers purchase property through a company, they can take advantage of the attractive corporate tax rate, which is currently only 16% on net profits in 2004. This figure will be reduced to 12% by 2006 in annual 2% reductions. Even more appealing is the company tax rate on capital gains, which is just 2% when a property is sold through a company. Having a Hungarian company also avoids the need to obtain a residency permit which private individuals are required to do and can take around six months.
The company route is essential for investors who want to buy more than one property as Hungarian authorities routinely deny residency permits for individuals applying for the acquisition of more than two apartments. Setting up a Hungarian company to buy a property costs around $850. It is also worth noting however that is more difficult to get a mortgage through a company unless your company has been operating for more than one year and can show a certified income..
---
A solicitor/lawyer is recommended to protect your interests and conveyance the property title when buying real estate in Hungary. We are happy to instruct a suitable firm to act for you where required, please speak to our offices if this is required.
---
You can often borrow up to 70% from Hungarian banks and should be declared at the time of the preliminary agreement. The normal repayment term is 15 years.
---
Our guide will not cover all the legal and full financial information for your Real Estate purchase but should enable you to get an idea into the financial involvement.
For more information on Hungarian Property and to arrange your viewing visit:
---
---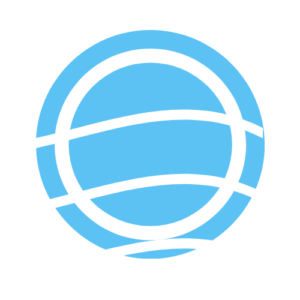 ---
---