BUYING REAL ESTATE
IN IRELAND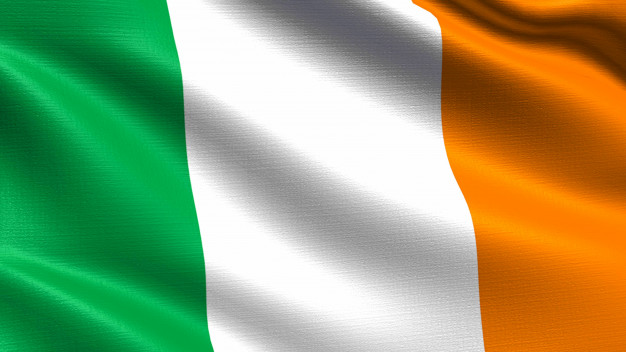 Britons make up the largest expatriate community in Ireland with a large American community in Dublin.
Capital Gains Tax is charged at 20% which excludes your main residence.
There are no restrictions on Foreign Ownership.
Real Estate Prices in Austria
---
Range from:
Dublin from $90,000 / $130,000 for an apartment.
From $80,000 / $115,000 for a house.
From $90,000 / $130,000 for a bungalow.
A small rural house in need of extensive modernisation would be from $50,000 / $75,000.
Large country homes and estates from $500,000 / $725,000.
Locations to buy real estate
in Ireland
---
Dublin being Irelands capital is obviously popular and more expensive than the countryside for real estate. Southern and western coasts of Cork, Waterford and Kerry are popular for foreign buyers with convenience to the airports. Language is mostly English speaking with Gaelic still one of two official languages. Ireland is also popular for holiday homes.
---
The cost of living is high in Ireland, particularly in relation to salaries, which can be relatively low in rural communities. Luxury goods are also at a premium. However, the standard of living is high. It is becoming increasingly popular for Britons to retire to Ireland and take advantage of high pensioner benefits like travel and free television licenses.
Buying real estate in Ireland
---
A deposit, usually 10%, is paid to the vendors solicitor at the time of exchanging contracts which binds you to completing the purchase. Property is mostly freehold with some leasehold for apartments. You will ordinarily make an offer to buy subject to survey and contracts.
---
You will need to hire a solicitor/lawyer or conveyancer to
---
The fees for buying a property in Ireland will normally total between 6-10% of the buying price. Your legal fees should not be more than about 2% of the purchase price which will include VAT (Value Added Tax) at 21%, with small fees for the land registry which are around two hundred Irish pounds. New properties will also incur VAT. Stamp duty is charged for buyers who have bought before or buy a previously owned property. This will be scaled against the purchase price, at the most 9%.
---
Annual tax of around IR£50 for use of local services.
---
Mortgages are available from Irish banks. The maximum loan is usually up to 90% of the property value, payable over 15-30 years. A small stamp duty of 0.1% is charged on mortgages above IR£20,000.
Click here to arrange a mortgage in Austria.
For more information on buying property in Ireland, please contact the Real Estate Agent or visit the Irish Governments website:
Our guide will not cover all the legal and full financial information for your Real Estate purchase but should enable you to get an idea into the financial involvement.
For more information on Irish Property and to arrange your viewing visit:
---
---
Irish Embassy
29 Merrion Road Dublin 4
Tel: (01) 2053700
Fax:
(01) 2053885 (Management)
(01) 2053880 (Commercial)
(01) 2053890 (Consular - passport & visas)
(01) 2053893 (Press & Public Affairs)
Email:
visas@dublin.mail.fco.gov.uk
consular@dublin.mail.fco.gov.uk
trade@dublin.mail.fco.gov.uk
public.affairs@dublin.mail.fco.gov.uk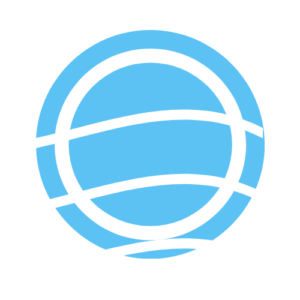 ---
---