BUYING REAL ESTATE
IN LUXEMBOURG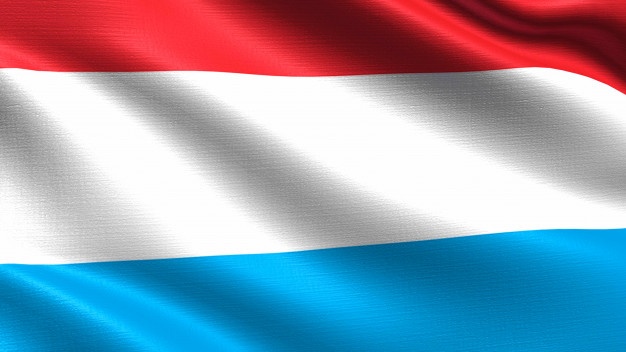 Luxembourg is situated between Belgium, Germany and France and is also known as the "Grand Duchy of Luxembourg", an independent sovereign state. Despite a small population it has become an important international financial centre and acts as the capital for European monetary policy with foreign residents representing over 30% of the population of Luxembourg.
The official language is "Luxembourgish", French, German and some English is also widely fluent.
Capital Gains tax is chargeable at a maximum rate of 37.5%, but if you pay local taxes and the sale is of your principal home, you would normally be exempt.
There are no restrictions on Foreign Ownership.
Real Estate Prices in Luxembourg
---
Range Varies, for example:
From around $100,000 / $145,000 for a villa / house
Locations to buy real estate
in Luxembourg
---
Luxembourg-City and its immediate surrounds represent nearly a quarter of the population of Luxembourg.
Oesling, in the north is part of the Ardennes, an area of scenic beauty with large wooded sectors.
Mosselle is the wine producing part of Luxembourg situated in the centre and south.
Living Costs in Luxembourg
---
Living standards are high in Luxembourg with a home ownership rate of over 65%. The general cost of living would be slightly less compared to the United Kingdom.
Luxury goods, like cars, compared again to the United Kingdom, would be less expensive. Fuel prices are set by the government and tend to be cheaper than neighbouring countries.
Buying real estate in Luxembourg
---
When you have found the right property for you, a written contract, or "sales agreement" is used to conclude a buyer/seller agreement, which is also governed by the law. Oral contracts to bind both parties are also accepted. Please note that it can be notoriously difficult to find a home for sale in Luxembourg due to population and demand with "for sale boards" not being widely used. "Word of mouth" can be an advantage! The property transaction is always registered and recorded in the notary's deed. A public notary will present the sale deeds for recording in this register. You would then be expected to pay duty within 15 days of signing.
---
A solicitor/lawyer or notary should be used to draw written contacts for submission to the public notary.
---
The cost of property registration would be 6%, with an additional 1% transcript tax and is based on the acquisition price, which is expected to be not lower than the market value. If you are to declare in the purchase deed your intention to resell the property, the registration tax would be raised to around 7.2%, however up to 5% can be recovered if resale is registered within a four-year period (the taxes due within Luxembourg City can be up to 50% more). V.A.T would not normally be applicable (current rate 15%).
---
Tax is payable for municipal services and vary between 0.7-1% per annum but can be multiplied for co-efficient is based on the official value of the property. Net wealth tax at a rate of 0.5% can also be levied annually.
---
Luxembourg is a financial stronghold with many banks and institutions offering both local and international services. Mortgages can be found over various repayment terms with 80% and beyond being available. These can also be arranged for payment over agreed periods, for instance 20-30 years.
Click here to arrange a mortgage in Luxembourg.
For more information on buying property in Luxembourg, please contact the Real Estate Agent or visit the Luxembourg Governments website:
https://etat.public.lu/fr.html/
Our guide will not cover all the legal and full financial information for your Real Estate purchase but should enable you to get an idea into the financial involvement.
For more information on Luxembourg Property and to arrange your viewing visit:
---
---
Luxembourg Embassy
27 Wilton Crescent London, United Kingdom SW1X 8SD
Tel: +44 (0)20 7235 6961
Fax: +44 (0)20 7235 9734
17 Beekman Place New York, NY 10022 - USA
Tel: (212) 935-5889
Fax: (212) 935-5896
Email: luxun@undp.org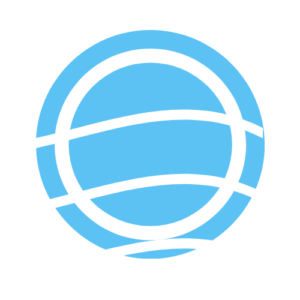 ---
---