BUYING REAL ESTATE
IN NETHERLANDS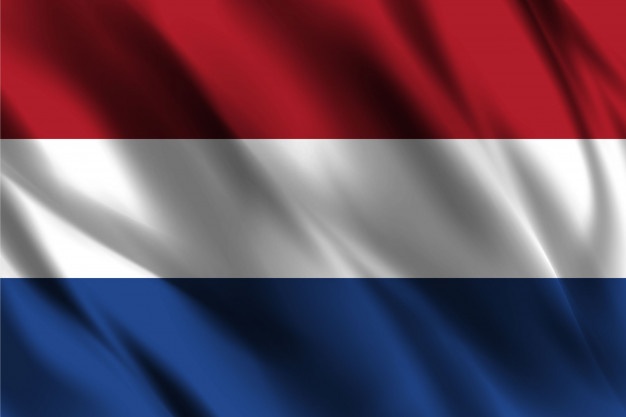 Population: 15.7m
Currency: Euro
Information for the weather in Netherlands is available here Weather Info Here.
Netherlands is an environmentally conscious country with a pleasant atmosphere. You will find a mix of old and new architecture and an affinity to bicycle transport, enjoyed on mainly level terrain. Main language is Dutch with German, French and English also widely spoken.
Capital gains tax is charged at normal income tax levels and can be deferred if sale proceeds are reinvested in another similar Real Estate purchase. Property shareholding should not incur a chargeable gain.
There are no restrictions on foreign ownership.
Real Estate Prices in Netherlands
---
Range Varies, for example:
From around $300,000 / $435,000 plus for Row Houses (Cottage or older style property).
From around $150,000 / $215,000 for town house accommodation.
From around $55,000 / $80,000 for an apartment.
From around $200,000 / $300,000 for Villa-style houses.
Locations to buy real estate
in Netherlands
---
Cosmopolitan life can be found in the Netherlands capital, Amsterdam. Maastricht 's older city centre is popular especially with the upper classes reflecting French style and ambience.
Hilversum and its surrounding area is more popular for countryside enthusiasts and enjoys relatively easy commuting to Amsterdam. Rotterdam has been largely rebuilt since World War II and there you will find lots of new ultramodern accommodations.
The Hague offers large detached country homes and cottages near the sea, row houses and apartments.
Living Costs in Netherlands
---
The Netherlands enjoys high living standards supported by a good infrastructure. Some of the older cities and towns however, can struggle under the weight of modern transport. Community services are well maintained.
Buying real estate in Netherlands
---
When you find a suitable freehold property in the Netherlands a purchase agreement should be drawn up binding both parties to the real estate purchase. A notary will often be used for this. The sale is transferred under separate contract by an official notary who will conduct searches at land registry and register new ownership.
It is also possible to enter into an option right to buy a property or have the first right of refusal on that property.
---
It is advisable to use a solicitor/lawyer or notary to draw up initial contracts and liase with the official notary when buying real estate in the Netherlands.
---
Legal transfer costs should amount to a tax of 6% of the properties market value or purchase price, collected by the notary on completion and this can also apply to property stock holdings.
Notary fees will be around 1.5% and will incur V.A.T on top at the current rate of 17.5%.
Real Estate Agent fees will vary between 1.5-2.5%.
When V.A.T has been charged on newly constructed property, registration duty is not always due.
---
Real Estate tax is charged annually by local authorities in the Netherlands. This local tax is charged on ownership or use of property and is based on the market value or square footage of the property. These taxes vary between districts and will normally be reviewed after five years. Some other small local service charges exist.
---
Most Dutch banks and mortgage providers will normally allow you to borrow up to 80-85% of the buying price and life mortgages and savings mortgages are the most popular types of mortgage in the Netherlands. Interest rates would be higher for any loans above the normal the normal percentage borrowings.
It can be beneficial to use off shore companies and property shareholding investment can have capital gains advantages.
Click here to arrange a mortgage in Netherlands.
For more information on buying property in the Netherlands, please contact the Real Estate Agent or visit the Netherland Governments website:
Our guide will not cover all the legal and full financial information for your Real Estate purchase but should enable you to get an idea into the financial involvement.
For more information on Dutch Property and to arrange your viewing visit:
---
---
Netherland Embassy
One Rockefeller Plaza, 11th Floor New York NY 10020
Tel: (212) 246 1429
Fax: (212) 333 3603
E-Mail: nlgovnyc@spacelab.net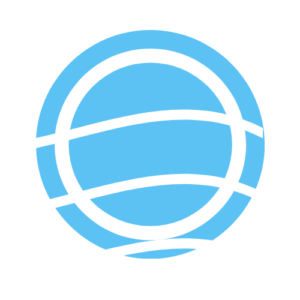 ---
---