SOLICITORS AND LAWYERS ADDRESSES DENMARK DIRECTORY
---
Buying real estate in Denmark
When you have found the right property for you in Denmark, it is advisable to get someone to check for damp or building construction errors before you advise the Real Estate Agent to draft "purchase agreements". It can be useful to pre-empt any mortgage requirements by obtaining an approval or "mortgage certificate". A solicitor/lawyer will correspond with the real estate Agent in negotiation of the purchase price before the buyer and seller sign the final document contracts. The solicitor/lawyer will notarise them on your behalf and issue the official owner document. It is usual to negotiate a better purchase price when cash buying.
Solicitor / Lawyer
A solicitor/lawyer should be used to check through the sale agreement ("Skoede"), run checks with the local council and read survey reports and sign for completion of contracts when purchasing real estate in Denmark.
Fees
The seller would normally cover Real Estate agent fees of around 6% of the property sale value.
Legal fees for supplementary finance like mortgage deeds can be 1.5% + $115 / $170.
The buyer bears half the cost of fees for final contracts, which total 0.6% + $115 / $170.
Solicitor/lawyer fees will be between $250-$650 / $365-$950.
Other costs would include stamp duty, which will be 0.6% - 1.5%.
Property Tax
There are various property taxes in Denmark. A real estate tax to the state which is 1% of the property value. A local tax based on the value of the land belonging to the property, which varies between 0.5 - 2.5% depending on location. A county tax based on the value of the land belonging to the property, which is about 1%.
You only have to pay property tax ("Ejenfomsskat") if you live in the house yourself.
Denmark:
Advokater, revision & boliq
www.raskilde.dk
Danish Solicitors
www.qslaw.com
Denmark Lawyers & Law Offices
www.whoisontheweb.com/european/denmark/services/lawyers_law_offices.htm
DFVJ _Dansj Forening for Virksomhedsjurister
www.ecla.org
Find Lawyer
www.advokatnoeglen.dk
KOF PaDK, Morten Kofmann
www.bbtlaw.dk
Interlaw
www.interlaw.org
Olesen & Lyager, English
www.olesen-lyager.dk
Osborne Clarke OWA
www.osborneclarke.com
Thorntons WS Solicitors - International
www.thorntonsws.co.uk
---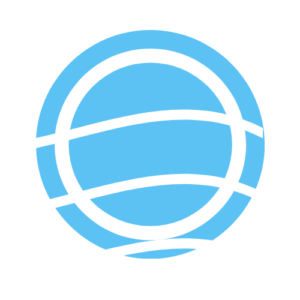 ---
---