SOLICITORS AND LAWYERS ADDRESSES FINLAND DIRECTORY
---
Buying real estate in Finland
A solicitor/lawyer will correspond with the real estate agent in negotiation of the purchase price before the buyer and seller sign the final document contracts. The solicitor/lawyer will notarise them on your behalf and issue the official owner document.
Solicitor / Lawyer
It is advisable to use a solicitor/lawyer to check through the sale agreement, run checks with the local council read survey reports and sign for completion of contracts.
Fees
Transfer tax must be paid, at the latest, when applying for registration of the deed and title to the acquired real estate. The transfer tax rate is 4%. If the registration has not been applied for, or such an application is unnecessary, the tax must be paid within six months of concluding the transfer contract.
Property Tax
In Finland, there is a separate municipal tax on real estate. The tax is payable by those who own the taxable property at the beginning of the calendar year, even if they are non-resident investors. The tax rate is based on the taxable value of each individual estate. The general rate may vary between 0.3% and 1.0%. For permanent residences, the tax rate may vary between 0.15% - 0.50%. Municipalities decide annually, within agreed limits, what percentage will be used in their particular municipality.
Finland:
Attorneys-at-law, Borenius & Kemppinen Oy
www.borenius.fi
Attorney Sites
www.lawforum.com
ExpatSite.com
www.expatsite.com
Legal Services
www.d-net.com/srch1026.htm
Opplex Attorneys at Law
www.opplex.fi/english/associate.htm
Seppalo & Co - Law Firm , Helsinki
www.seppalo.co.fi
Solicitors
www.quattro.com/id873.htm
Solicitors Finland
www.personal.inet.fi/koti/peter.granholm/LARS.HTM
Sykes Anderson Solicitors
www.sykesanderson.com
The Association of Finnish Lawyers
www.lakimiesliitto.fi
---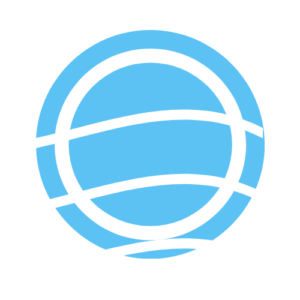 ---
---