SOLICITORS AND LAWYERS ADDRESSES GREECE DIRECTORY
---
Buying real estate in Greece
A deposit of 10-30% (normally 10%) is paid after an agreement to buy is signed which should include buying price details and due completion date, which varies but can be done in under a month. The balance of the purchase price is payable on signing the purchase deed before a public notary in Greece. The notary will check that your property has the clear title before completing the sale agreement. They will charge around 1-2% of the property value to do this.
Solicitor / Lawyer
They will act on your behalf in payment of any local taxes and register the property deeds with the Land Registry as freehold. Solicitor/lawyers fees are usually 1% of the properties value with a fraction charged on top for properties exceeding a certain value.
Fees
The fees for buying a property in Greece total 15 -20%. Purchase tax is charged depending on the properties value at between 9-11%, in addition 2% is charged on top for properties located in cities. Land registry fees should be about 0.3% of the assessed value plus a small sum for stamp duties and certificates. Real Estate agent's fees are usually paid by the vendor.
Property Tax
Generally quite low, from 0.25% of the property's declared value annually. This will cover local services. A community tax of around 3% of the property transfer tax is paid to the local municipality for general public services.
Greece:
Anastasios A.Parthenis
www.parthenis.gr
Cartwrights Solicitors
www.cartwights.com
Clyde & Co
www.clydeco.com
Hill Taylor Dickinson
www.htd-law.com
Lawnet
www.lawnet.gr
LegalStudio.com Solicitors
wwwlegalstudio.com
Paros, Greek Islands Lawyers
www.parosweb.gr
Shaw and Croft
www.shawandcroft.com
Solicitors-online.com
www.solicitors-online.com
Stavropoulos, Tsiri & Papadopoulou
www.stplaw.com
Sykes Anderson Solicitors
www.sykesanderson.com
---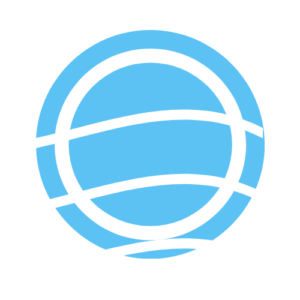 ---
---