SOLICITORS AND LAWYERS ADDRESSES LUXEMBOURG DIRECTORY
---
Buying real estate in Luxembourg
When you have found the right property for you, a written contract, or "sales agreement" is used to conclude a buyer/seller agreement, which is also governed by the law. Oral contracts to bind both parties are also accepted. Please note that it can be notoriously difficult to find a home for sale in Luxembourg due to population and demand with "for sale boards" not being widely used. "Word of mouth" can be an advantage! The property transaction is always registered and recorded in the notary's deed. A public notary will present the sale deeds for recording in this register. You would then be expected to pay duty within 15 days of signing.
Solicitor / Lawyer
A solicitor/lawyer or notary should be used to draw written contacts for submission to the public notary.
Fees
The cost of property registration would be 6%, with an additional 1% transcript tax and is based on the acquisition price, which is expected to be not lower than the market value. If you are to declare in the purchase deed your intention to resell the property, the registration tax would be raised to around 7.2%, however up to 5% can be recovered if resale is registered within a four-year period (the taxes due within Luxembourg City can be up to 50% more). V.A.T would not normally be applicable (current rate 15%).
Property Tax
Tax is payable for municipal services and vary between 0.7-1% per annum but can be multiplied for co-efficients is based on the official value of the property. Net wealth tax at a rate of 0.5% can also be levied annually.
Luxembourg:
Allen & Overy
www.allenovery.com
D.A.S. Luxembourg, German, French, English
www.das.lu
Dupong & Lecuit
www.avocat.lu
I & M Europe Legal Issues, News
www.echo.lu
Solicitors-online.com
www.solicitors-online.com
---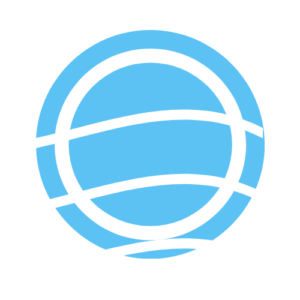 ---
---