SOLICITORS AND LAWYERS ADDRESSES SWEDEN DIRECTORY
---
Buying real estate in Sweden
It is usual for a Real Estate Agent to be used for buying and selling of property in Sweden. They will handle the necessary paperwork and communicate buying and selling prices with all parties involved.
It is not contractual to have your property valued but fairly common for buyers to hire independent surveyors.
When you have satisfied any questions in respect of your purchase a completion date can be agreed through your Real Estate Agent.
It is the responsibility of the buyer to apply for deeds of title within three months of the sale transfer and submit for registration.
Solicitor / Lawyer
A solicitor/lawyer can always be useful; especially in over seas property deals but is not an obligation in Sweden.
Fees
Stamp duty is charged on registration of title deeds and would usually be around 1% of the purchase price. Real Estate Agents fees on average of 3.5% are payable by the seller and it would be wise to check they are registered and insured.
Property Tax
Tax is payable at the annual rate of around 1.5% of the properties regularly assessed value at 75% and will be charged on tax registered foreign ownership. Newly built homes or renovated homes are exempt for at least the first five years with the next five years at a reduction of 50%. Expenses for construction of buildings incur V.A.T at 25%.
Wealth tax is charged at 1.5% of taxable amounts in excess of SEK 800,000 ($56,000 / $83,000).
Sweden:
Advokatfirman Brorstrom
www.pitmans.com
Charsley Harrison Solicitors
www.charsleyharrison.co.uk
Danish Solicitors, Qvist
www.qslaw.com
Exclusive Private Residence Solicitors
www.henleyglobal.com
Hamiltons Solicitors
www.hamiltons-solicitors.co.uk
Henrik Dellborg Lawfirm
www.dellborg.se
Rayner De Wolfe - International Solicitors
www.raynerdewolfe.co.uk/international.htm
Reinsurance Contacts, Stockholm
www.reinsurancecontacts.com/page/solic.htm
Styrbjorn Garde Firm of Solicitors, Stockholm, English
www.garde.se
---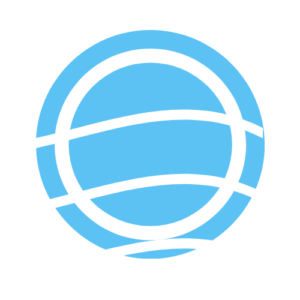 ---
---