PROPERTY IN THE CANARY ISLANDS
Fuerteventura, Canary Islands
---
Fuerteventura is the Canary Island with the oldest history and has the longest beaches of all the archipelago, of wonderful fine sand. Only a narrow channel separates Fuerteventura from the African continent. It is a paradise equally for spending holidays at the beach as for fishing. There are great beaches even very close to the islands capital, Puerto Rosario.
In addition, there are possibilities of fishing in unbelievably transparent waters, as a special attraction for a growing number of tourists who refuse to spend their holidays without any activity.
Fuerteventura has a magnificent airport with a 2,400m runway where national and international flights land and airplanes arrive from numerous, mainly European countries.
Fuerteventura has lovely beaches in the vicinity of its capital, Puerto del Rosario. But in the very north and south, there are two areas with beaches that can be compared with the best in the world. Especially outstanding are those of Jandía in the south and those of Corralejo in the north.
What are the most interesting places on the Island?
---
---
The Corralejo Dunes Natural Park is located in the north. There are wide areas of dunes and white beaches of sand, forming a nice contrast with the turquoise blue of the sky and the clear water of the sea.
Very near to the east of Corralejo, is the Lobos Island, a small island with a population of one - the lighthouse keeper! If you like diving don't miss this place, it's one of the best spots in the Canaries.
The tourist area is Jandía on the southern tip where many properties to suit a variety of budgets are available.
Beaches in Sotavento, Barlovento, Cofete which are all huge, white, quiet with very few people around!
Antigua, Betancuria and Tuineje are where you'll find the remains of the English and Berber pirate raids - towers, fortresses, castles, etc. You can also visit the volcanoes such as Tindaya.
Fuerteventura is a true paradise for beach lovers and windsurfers.
For more information on Fuerteventura Property and to arrange your viewing visit:
---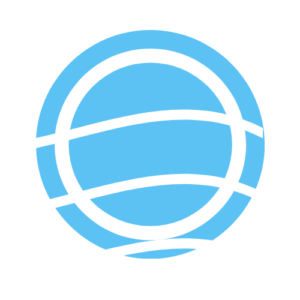 ---
---