Property in the Canary Islands
---
Tenerife is a sub-tropical paradise that offers something for everyone. The island is 81 km long and 45 km wide and dominated by the now dormant volcano "Mount Teide", which at 12,000ft is the highest mountain in Spain. To the south, the ever popular resorts of Playa de Las Americas and Los Cristianos are basked in year round sunshine, whilst the north of the island is a lush green tropical paradise of banana plantations, palm trees and flowers.
There are many Golf courses in the south of Tenerife, probably the best being Golf Costa Adeje. Others include: Golf del Sur, Amarilla Golf, and Golf las Americas. You can also enjoy Dolphin and Whale watching trips off the coast of Tenerife.
Callao Salvaje - Costa Adeje Golf
---
Callao Salvaje is a village situated on the south west coast of Tenerife, between the bustling resort of Playa de las Americas and the more tranquil resort of Los Gigantes. Callao Salvaje offers a good selection of restaurants, bars, shops, car hire, bank etc, and is only a 20 minute drive away from the airport.
The resort is within easy reach of the golf courses, the nearest one being the Costa Adeje, which is just a 5 minute drive away.
The course opened in 1998 with its challenging 18-hole course and a further 9 holes are under construction.
It was designed by the internationally acclaimed, Pepe Gancedo who used the natural terrain to its best advantage.
Built on a former banana plantation, the course starts inland then heads out towards the sea before turning inland again displaying fabulous views of La Gomera, Mount Teide and the deep blue Atlantic Ocean.
Golf Costa Adeje is not for the faint hearted and a buggy is well recommended as the course has six par 5´s, six par 4´s and six par 3´s; with most par 3´s requiring a long iron to reach the green.
For more information on Tenerife Property and to arrange your viewing visit:
---
---
Contact Golf Costa Adeje
Tel: 00 34 922 71 00 00
Fax: 00 34 922 75 52 50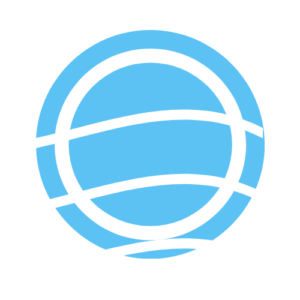 ---
---