PROPERTY IN THE CANARY ISLANDS
Golf del Sur - Tenerife, Canary Islands
---
Tenerife is a sub-tropical paradise that offers something for everyone. The island is 81 km long and 45 km wide and dominated by the now dormant volcano "Mount Teide", which at 12,000ft is the highest mountain in Spain. To the south, the ever popular resorts of Playa de Las Americas and Los Cristianos are basked in year round sunshine, whilst the north of the island is a lush green tropical paradise of banana plantations, palm trees and flowers.
There are many Golf courses in the south of Tenerife, probably the best being Golf Costa Adeje. Others include: Golf del Sur, Amarilla Golf, and Golf las Americas. You can also enjoy Dolphin and Whale watching trips off the coast of Tenerife.
---
---
Since its 1987 inaugural event, a competition for professionals, the 27 greens and fairways of Golf del Sur have provided the black drop for various top international tournaments. In 1995, Golf del Sur hosted the Shell Wonderful World of Golf tournament had its head-to-head battle between Ernie Els and Phil Mickelson. This Tenerife golf course, design by Pepe Gancedo, is a thoroughly enjoyable layout in which one's attention is immediately caught by the black volcanic sand in the bunkers.

The Golf del Sur a 27 hole course made up of 3, 9 hole sections, links, north, and south. The Golf del Sur course is designed by Pepe Gancedo. It offers an enjoyable layout in which the black volcanic sand bunkers, the generously sized greens and the wide lanes, draw your immediate attention. A steady Atlantic wind defends this course and as with all other course's early bookings are essential.
For more information on Tenerife Property and to arrange your viewing visit:
---
Golf Del Sur Tenerife
ADDRESS:
Urbanizacion Golf del Sur
s/n
38639
San Miguel de Arona
+34 922 738170
---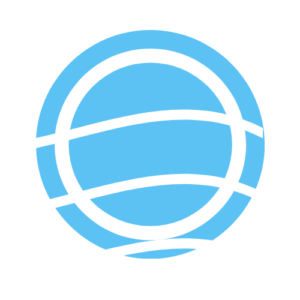 ---
---