PROPERTY IN THE CANARY ISLANDS
---
Tenerife is a sub-tropical paradise that offers something for everyone. The island is 81 km long and 45 km wide and dominated by the now dormant volcano "Mount Teide", which at 12,000ft is the highest mountain in Spain. To the south, the ever popular resorts of Playa de Las Americas and Los Cristianos are basked in year round sunshine, whilst the north of the island is a lush green tropical paradise of banana plantations, palm trees and flowers.
There are many Golf courses in the south of Tenerife, probably the best being Golf Costa Adeje. Others include: Golf del Sur, Amarilla Golf, and Golf las Americas. You can also enjoy Dolphin and Whale watching trips off the coast of Tenerife.
---
---
Los Cristianos is the quieter neighbour of Playa de las Americas and has a bit of history. Prior to undergoing major development and becoming a booming tourist resort, Los Cristianos was a small fishing village. It has an old town centre with Catholic church, stretching from the port up to the main shopping street Avenida de Suecia.
It is situated 15 km's west of the southern airport (Reina Sofía).This is without a doubt one of the most popular resorts on the Canary Islands. The artificial beaches are very nice and it has a wonderful harbour that offers fishing trips, pleasure cruises, glass bottom boats, diving excursions and ferries to La Gomera.
Los Cristianos tends to attract a slightly older people in comparison to Playa de las Américas and has managed to keep a little of its original architecture and atmosphere as a quaint fishing village. But you will need to look hard! What you will easily find is year round sunshine and a vast array of Pubs, clubs, shops, restaurants (English and German too) and boisterous nightlife. The nearby AquaPark Octopus is a must for any family. Believe us, your kids could spend their whole holiday there. Tenerife Zoo and the Eagles Park are also within easy reach of Los Cristianos.
---
---
Meson Castellano Tenerife
---
RESTAURANT ADDRESS:
El Camison Los Cristianos
Tel. no.: +34 922 796282
---
RESTAURANT ADDRESS:
C/ Valle Menendez 23 Los Cristianos Arona
The Chill Out Bar Tenerife
---
RESTAURANT ADDRESS:
Playa Las Vistas Los Cristianos Tenerife
For more information on Tenerife, Los Cristianos Property and to arrange your viewing visit:
---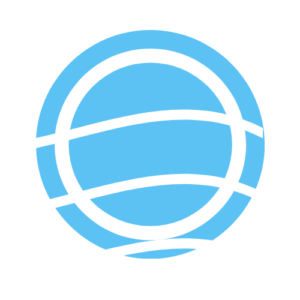 ---
---