PROPERTY IN THE CANARY ISLANDS
---
Tenerife is a sub-tropical paradise that offers something for everyone. The island is 81 km long and 45 km wide and dominated by the now dormant volcano "Mount Teide", which at 12,000ft is the highest mountain in Spain. To the south, the ever popular resorts of Playa de Las Americas and Los Cristianos are basked in year round sunshine, whilst the north of the island is a lush green tropical paradise of banana plantations, palm trees and flowers.
There are many Golf courses in the south of Tenerife, probably the best being Golf Costa Adeje. Others include: Golf del Sur, Amarilla Golf, and Golf las Americas. You can also enjoy Dolphin and Whale watching trips off the coast of Tenerife.
---
---
Situated on the South West of the island the unassuming coastal town of Los Gigantes sits impressively underneath the 500m high cliffs that give the town it's name and along with the neighbouring fishing port of Puerto de Santiago and the quiet beach resort of Playa de La Arena the town of Los Gigantes has become established as the favourite villas, apartments and holiday homes.
Los Gigantes is named after the magnificent cliffs that grace the bay, below which many whales and dolphins can be found.
The channel between Los Gigantes and the neighbouring island of La Gomera is a haven for dolphins and whales, and is renowned for the large number of these wonderful animals. Boat trips to view the dolphins and whales depart from the Marina on a twice-daily basis, and a diving centre is also based in the village.
Unlike Las Americas and Los Christianos, there are no discos or nightclubs in Los Gigantes, but there are a few bars in the town that stay open until the wee small hours and provide karaoke and live entertainment . If it's a quiet and relaxing destination you are looking for then Los Gigantes is the place for you. Las Americas is only 20 minutes or so away by taxi.
---
---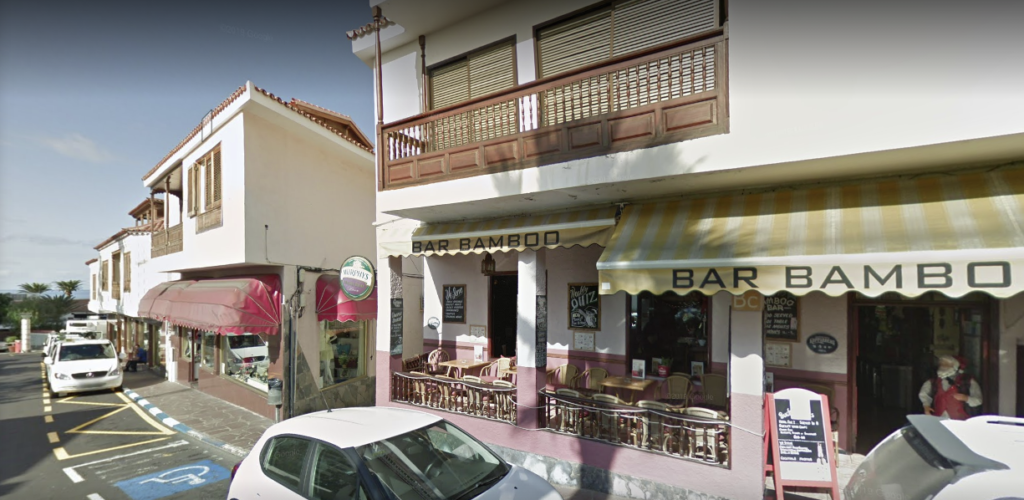 BAMBOO BAR - ACANTILADO DE LOS GIGANTES
---
38683 - SANTIAGO DEL TEIDE
SANTA CRUZ DE TENERIFE, TEL 922 86 73 77
---
ACANTILADO DE LOS GIGANTES
38683 - SANTIAGO DEL TEIDE
SANTA CRUZ DE TENERIFE
Tel: 922 861 668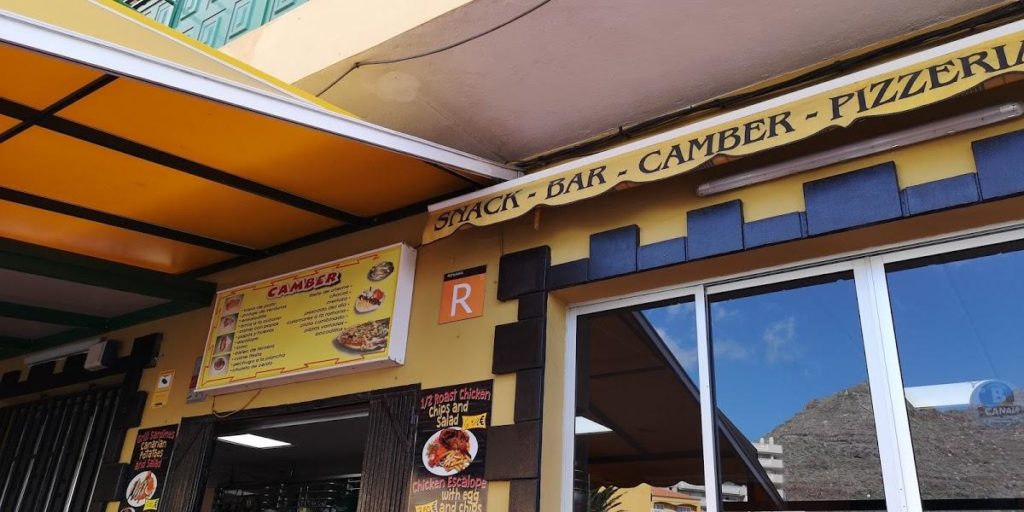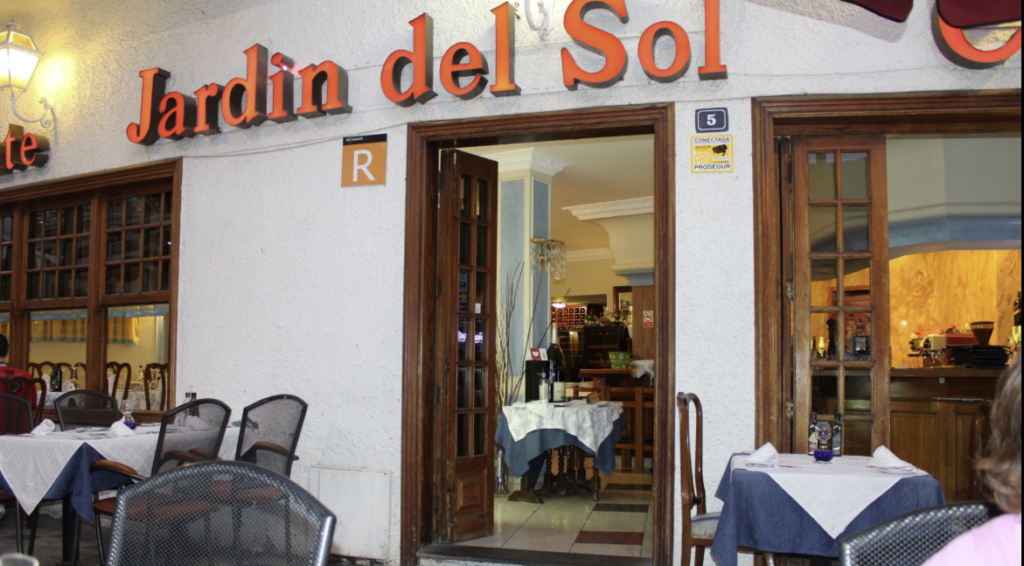 Jardin Del Sol - Pl. Buganvilla, S/N
---
38683 URBANIZACION ACANTILADOS DE LOS GIGANTES
Tel: 922 860 504
FISHERMAN'S INN - MESON DE LOS PESCADORES
---
Agustín León, S/N
38683 PUERTO DE SANTIAGO
Tel: 922 867 046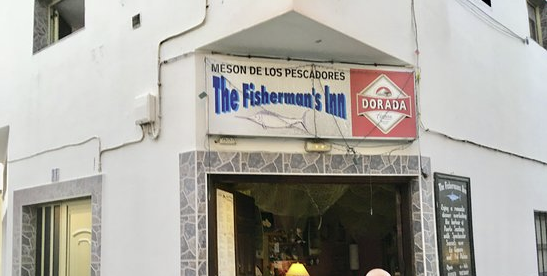 For more information on Los Gigantes Property and to arrange your viewing visit:
---
---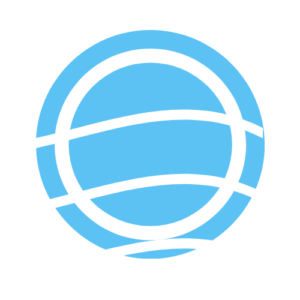 ---
---