PROPERTY IN THE CANARY ISLANDS
Tenerife, Playa de las Americas
---
Tenerife is a sub-tropical paradise that offers something for everyone. The island is 81 km long and 45 km wide and dominated by the now dormant volcano "Mount Teide", which at 12,000ft is the highest mountain in Spain. To the south, the ever popular resorts of Playa de Las Americas and Los Cristianos are basked in year round sunshine, whilst the north of the island is a lush green tropical paradise of banana plantations, palm trees and flowers.
There are many Golf courses in the south of Tenerife, probably the best being Golf Costa Adeje. Others include: Golf del Sur, Amarilla Golf, and Golf las Americas. You can also enjoy Dolphin and Whale watching trips off the coast of Tenerife.
---
---
Playa de Las Americas started life around 30 years ago as a handful of hotels around a man-made beach with sand imported from the Sahara. Since then, it's grown to be one of the largest holiday resorts in Europe once combined with the suburbs of San Eugenio, Fañabe, Torviscas and Costa Adeje.
Playa de las Americas is the main tourist resort in Tenerife attracting over 1.25 million visitors every year. Transfer time from the main airport at Reina Sofia is a little over 30 minutes.
The resort is full of huge shopping malls crammed with shops selling electrical appliances, beachwear, sports kit, leather goods and souvenirs. Some of the best include Parque Santiago, San Eugenio and Fañabé.
Playa de Las Americas is the most famous tourist area in Tenerife, and so this is where you will find plenty of small beaches, protected by long breakwaters to stop the made up sand banks being washed away. Being an area with a large number of tourists, always count on meeting a considerable crowd on the beaches. The great thing about this area is that all beaches are just a footstep away from each other. This is the place to practice all kinds of water sports and enjoy some lovely scenery. It's at night when this resort comes to life with countless bar, restaurants and clubs serving into the early hours.
There are 3 main areas for nightlife within Playa de las Americas. Veronicas, Starco Commercial Center and the Patch. Bars on Veronicas include O'Neils, Jumpin' Jacks and Busbies.
Most of the new development today is taking place towards the western end, in the Fanabe district of the resort. The reason for this being the eastern edge has now merged with Los Cristianos, any further south would be in the Atlantic ocean, and the north is bordered by the islands central mountain range.
The resort has a number of beaches with unusual black volcanic sands, all of which meet European Commission cleanliness standards.
---
---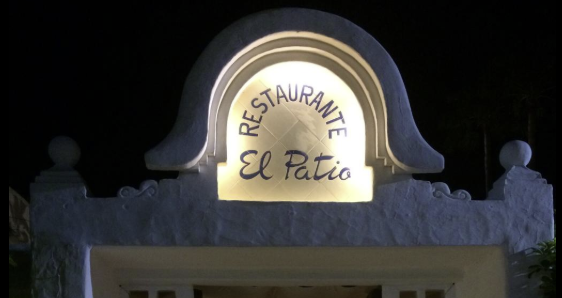 El Patio - Hotel Jardin Tropical
---
C/ Gran Bretana
38660 - Costa Adeje
+34 922 746060
La Trattoria Tenerife - Parque Santiago III
---
Av. Litoral
s/n Playa de Las Americas Arona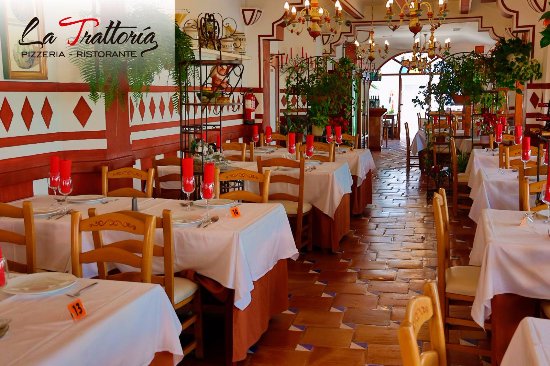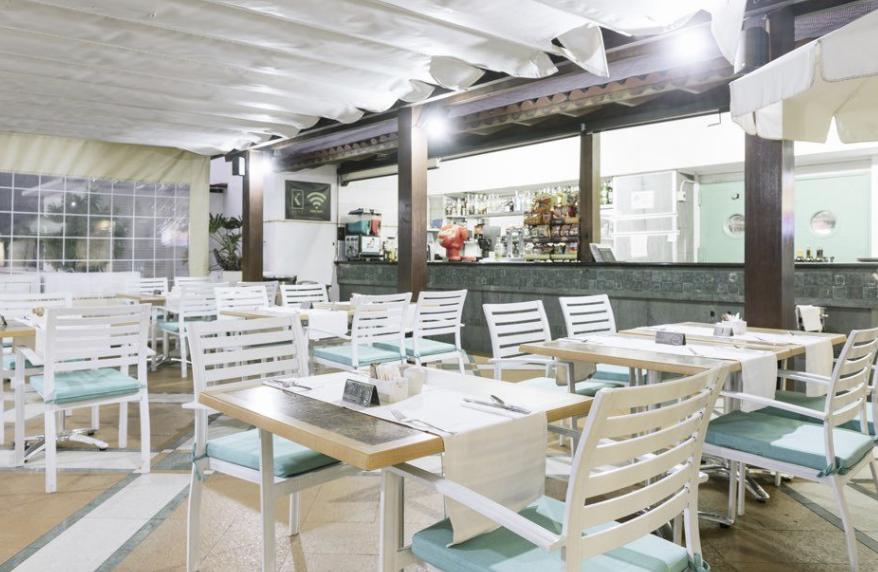 ---
Avd. V Centenario nº 11
Playa Las Américas, 38660 Adeje, Tenerife, Spain.
Telephone: +34 922 792100
For more information on Playa de las Americas Property and to arrange your viewing visit:
---
---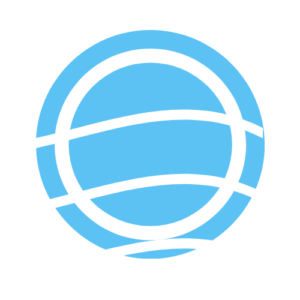 ---
---