PROPERTY IN THE CANARY ISLANDS
---
Tenerife is a sub-tropical paradise that offers something for everyone. The island is 81 km long and 45 km wide and dominated by the now dormant volcano "Mount Teide", which at 12,000ft is the highest mountain in Spain. To the south, the ever popular resorts of Playa de Las Americas and Los Cristianos are basked in year round sunshine, whilst the north of the island is a lush green tropical paradise of banana plantations, palm trees and flowers.
There are many Golf courses in the south of Tenerife, probably the best being Golf Costa Adeje. Others include: Golf del Sur, Amarilla Golf, and Golf las Americas. You can also enjoy Dolphin and Whale watching trips off the coast of Tenerife.
---
---
Santa Cruz de Tenerife, capital city is a city with large landscaped areas and the second most populated city on Tenerife, which manages to preserve the modernist architecture. Treelined avenues, parks and squares are ideal for strolling because the green of Santa Cruz complements its peacefulness and the sunny climate which it enjoys all year round.
Located on the northeast coast it is a bustling city and shipping port (one of the busiest in Spain and deepest in the world). The enormous harbour holds many container ships, cruise liners and inter island jet foils and ferries.
Situated in a large natural bay, it has a stunning backdrop of mountains (Anaga mountains) that are over 1000 meters high. The city does not offer very much for the sightseeing tourist but is an excellent base for exploring the northeast of the island.
Shopping is excellent and most visitors begin at the Plaza de Espana on the seafront and work their way up Plaza de Candelaria, which offers excellent international brands at 'tax free' prices. The Island Tourist Board is located in the city and here you can collect maps, street plans and other information.
---
---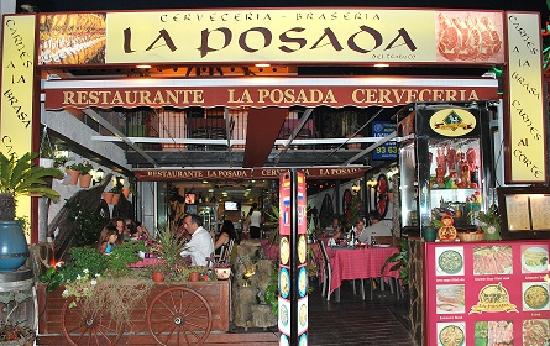 La Posada Restaurant Tenerife
---
Calle Mendez Nunez
+34 922 246772
Bistro d'Olivier Tenerife, Angel Guimera
---
38
38003
Santa Cruz de Tenerife
+34 922 275893
For more information on Santa Cruz Property and to arrange your viewing visit:
---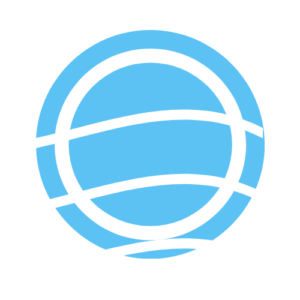 ---
---