BUYING REAL ESTATE
IN SWEDEN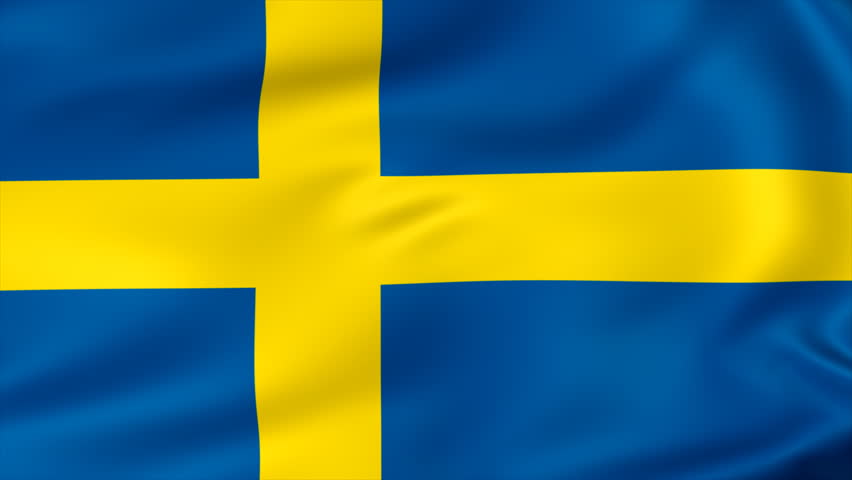 Sweden is the largest country in Scandinavia and the fourth largest in Europe, bordering Norway and Finland, firmly planted within the Arctic Circle.
Sweden has large numbers of newly built properties, with over 50% of apartment homes being built since 1960 with the majority being mainly rented. Freehold individual properties are largely owner occupied. Official language is Swedish with a minority understanding Finnish. Capital gains should not be charged for the sale of privately owned property.
There are no restrictions on Foreign Ownership.
Real Estate Prices in Sweden
---
Range Varies, for example:
From around $25,000 / $37,000 for a single family home
From around $25,000 / $37,000 for an apartment
From around $40,000 / $60,000 for a villa
From around $50,000 / $75,000 for a bungalow
From around $85,000 / $125,000 for city homes
Country homes vary from around $150,000 / $225,000
Locations to buy real estate
in Sweden
---
Stockholm being Sweden's capital is popular and including the suburbs represents about 20% of Sweden's total population and with the growth of financial and technical companies around Stockholm this will likely grow. It is situated on the Baltic Sea, at the entrance to Lake Malaren and is built on 14 islands with many exceptional waterside buildings.
Gothenburg, Sweden's second largest city on the West Coast of the country is a major port and industrial centre. Malmo, on the south coast is expected to grow significantly over the next few years following the completion of the 16 km bridge and tunnel linking to Copenhagen in Denmark.
---
Sweden has enviable living standards supported by high tech capitalism and extensive welfare benefits.
The Swedish 'Allemansrat' - meaning 'every man's right' - gives anyone in Sweden, local or tourist, the right to roam wherever they like in this extraordinary country of forests, lakes and sub-arctic ice deserts. A country slightly larger than France, but more similar in its long extended shape to California, it has only a fraction of the inhabitants, which means that there are still vast tracts of untouched wilderness to be explored. Half the country is forested and there are an incredible 100,000 lakes to discover. Needless to say, Swedes are outdoor pursuits fanatics. In a country where the buses always run on time and part of your driving test takes place on a sheet ice skidpan, outdoor activities are an invigorating combination of the meticulously well planned and the unexpectedly exhilarating.
Sweden is the largest country in Scandinavia with a surface area of 450,000 square kilometers and 9 milion inhabitants. Sweden is a parliamentary democracy (the Swedish monarchy is purely constitutional) and it has been a member of The European Union since 1995.
About one-third of all young people in Sweden go on to higher education at one of the universities and colleges. Instruction is free of charge at all levels of the regular school and higher education system. Private schools and colleges are few in number and generally receive government grants.
The country of Sweden is often described in terms of contrasts: innovative modernity and historical tradition, high technology and magnificent natural settings, rationality and beuty, land and water.
Despite these extremes the characteristic of the people is often described by the typical Swedish word "lagom" which literally means "not too much and too little". Consequently, Swedes are often regarded as quiet and somewhat reserved people who try to avoid conflicts and rarely show their feelings in public.
However, wherever you go, you will probably meet some nice and helpful people, who are able to speak English reasonably well and are more than willing to help you along!
Civil registration number
---
All Swedish citizens have a personal civil registration number called "personnummer". This number is used for national registration, documents such as driver's license and passport or when you are in contact with the authorities, banks etc. If your stay in Sweden is for less than one year, you do not require the number. However, if you get a job in Sweden you must have a personnummer, even if you stay for less than one year. If you have a residence permit for more than one year, you may apply for a personnummer. With a personnummer you can register at the Social Insurance Office, Försäkringskassan. This will then entitle you to medical benefits at reduced cost.
You apply for a personal civil registration number at the local tax office, lokala skattekontoret. Bring your passport, the letter of admission and, if you are married, your marriage certificate.
Buying real estate in Sweden
---
It is usual for a Real Estate Agent to be used for buying and selling of property in Sweden. They will handle the necessary paperwork and communicate buying and selling prices with all parties involved. It is not contractual to have your property valued but fairly common for buyers to hire independent surveyors.
When you have satisfied any questions in respect of your purchase a completion date can be agreed through your Real Estate Agent. It is the responsibility of the buyer to apply for deeds of title within three months of the sale transfer and submit for registration.
---
A solicitor/lawyer can always be useful; especially in over seas property deals but is not an obligation in Sweden.
---
Stamp duty is charged on registration of title deeds and would usually be around 1% of the purchase
---
Tax is payable at the annual rate of around 1.5% of the properties regularly assessed value at 75% and will be charged on tax registered foreign ownership. Newly built homes or renovated homes are exempt for at least the first five years with the next five years at a reduction of 50%. Expenses for construction of buildings incur V.A.T at 25%.
Wealth tax is charged at 1.5% of taxable amounts in excess of SEK 800,000 ($56,000 / $83,000).
---
Lenders in Sweden tend to grant mortgage loans up to 75% of the value of the property usually with fixed rate option periods for repayment. Payment terms are pretty flexible, the average being around 20 years. Tax on the mortgage deeds of 2% on the amount for Swedish based mortgages may be due.
Click here to arrange a mortgage in Sweden.
For more information on buying property/real estate in Sweden, please contact the Real Estate Agent or visit the Swedish Governments website:
Our guide will not cover all the legal and full financial information for your Real Estate purchase but should enable you to get an idea into the financial involvement.
For more information on Swedish Property and to arrange your viewing visit:
---
---
Swedish Embassy
1501 M. Street, NW Washington, DC 20005
Tel: (202) 467 2600
Fax: (202) 467 2656
Email: info@gosweden.org
11 Montague Place, London W1h 2AL
Tel: +44 (0)20 7917 6400
Fax: +44 (0)20 7917 6475
Email: embassy@swednet.org.uk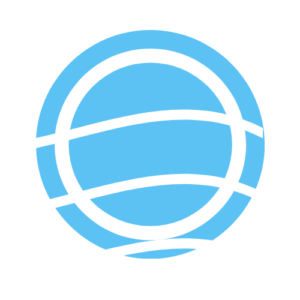 ---
---