BUYING REAL ESTATE
IN THE UNITED KINGDOM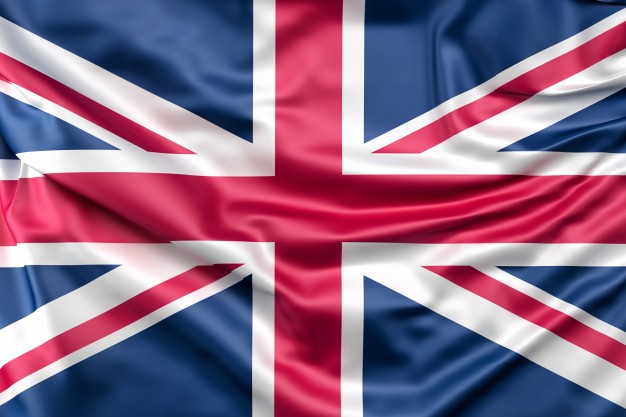 The United Kingdom has many favoured locations for second homes and for foreign nationals wishing to move there. The climate can be wet, especially in the west with eastern areas being generally dryer with colder winter climates.
Capital gains tax is charged on any profits from second home sales. It will be charged at the income tax rates which vary between 20-40%, if you can prove residency and payments of local taxes you shouldn't be liable for gains taxation.
It has been traditional for house prices in the United Kingdom to reflect an invisible north/south divide, the south carrying the premium, although due to a recent buoyant property market this may not necessarily always be the case.
There are no restrictions on Foreign Ownership.
Real Estate Prices in the United Kingdom
---
Range Varies, for example:
From around £80,000 plus for a semi-detached residence in the north
From around £190,000 for the same home in the south east
From £105,000 for bungalows in the south west
Cottage style detached/semi-detached character homes, especially coastal can vary from £105,000
Detached Homes from £140,000 - £1,600,000 / $200,000 - $975,000 and beyond
City apartments, especially London, which is one of the most expensive cities in the world for housing can start at £400,000
The average U.K house price is now over £150,000
Locations to buy real estate
in the United Kingdom
---
City dwellers tend to focus on London, with the well funded favouring Knightsbridge, Highgate or Mayfair, while countryside enthusiasts will head for the Lake District, Scotland, Wales or the West Country (Devon and Cornwall).
Property in London is especially expensive and on a per square foot basis is even more costly than New York in areas. London is generally divided up into 4 quarters for property purchasing purposes: North London with the finer areas being Hampstead, Enfield, Oakwood, Highgate. East London with the finer areas being The Docklands, Canary Warf, Chigwell. South London with the finer areas being Greenwich, The Southbank. West London with the finer areas being Wimbledon, Kingston.
Living Costs in the United Kingdom
---
The United Kingdom tends to reflect well against other European countries for general consumer goods and essentials although London, due to the high cost of property, will require a better source of income. Some luxury goods, like cars, have been more expensive than other E.U countries but the pricing gap is starting to close.
Buying real estate in the United Kingdom
---
Usually a deposit of 10% is paid to the sellers solicitor/lawyer at the time of exchanging on freehold contracts, which binds you to completing the purchase. Property is mostly freehold with some leasehold for apartments or flats as they are called. Leaseholds vary between 80 and 999 years.
You will ordinarily make an offer to buy subject to survey and contracts. In Scotland neither the buyer or seller can pull out of the sale once an offer has been accepted.
N.B: Recently, a Government trial to protect homebuyers by making sellers put together a "Home Condition Report" which is to be paid for by the seller and contain basic information including local searches and surveys has been held. Should this become national policy in England and Wales, the time taken to complete sale agreements could be reduced.
---
A solicitor/lawyer who specialises in UK conveyance work would carry out all the legal work on your behalf. A specific conveyancer can also be used.
---
You would expect to pay around 4% of the buying price in the United Kingdom. This will comprise of your solicitor/lawyer fees and land registry. Other costs would include stamp duty which you would pay for properties costing over £60,000, charged at between 1-4% dependent on the properties selling price. Valuation fees and survey costs would normally be associated with mortgage applications but are recommended to check the suitability of properties.
---
Local council taxes are payable annually on a rating system between band A the lowest to H, the highest, and will be calculated by valuations of other similar homes in your area. Expect to pay from around £600 upwards per year for real estate in the United Kingdom.
---
You can normally borrow as much as 100% of the buying price for homes in the U.K., however for non residents the average potential loan is 80%. Typically the repayment period would be 25 years. Mortgages are generally taken out as an endowment or repayment with special deals for first time buyers and fixed interest periods common offerings.
Click here to visit one the UK's top Online Independent Mortgage & Financial Advisers.
Our guide will not cover all the legal and full financial information for your Real Estate purchase but should enable you to get an idea into the financial involvement.
For more information on United Kingdom Property and to arrange your viewing visit:
---
---
United Kingdom Embassy
845 Third Avenue New York, NY 10022
Tel: (212) 745-0277
Fax: (212) 745-0359
Email: Public.Enquiries@newyork.mail.fco.gov.uk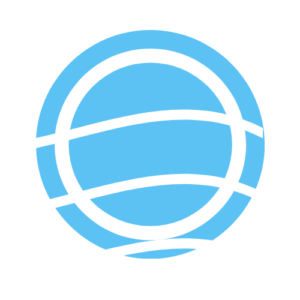 ---
---