---
Greek Update: Greece attracts increasing interest
---
UK investors have shown overwhelming interest in a new opportunity in the Greek Islands, according to property specialists servicing the market.
They claimed it has been flooded with inquiries since it launched its service in Crete, Santorini and Paros recently. A spokeswoman for the firm said it was fully booked for inspection trips with our top developers, investors are quoted as now realising it was an emerging country in terms of real estate. They commented: "The target market is people who want to go and enjoy the local culture and integrate in the local community, which is different to other European destinations, which are just Britain under the sun."
---
Top Overseas Mortgage Brokers have said that the Greek Islands had been increasing in popularity, especially over the past three years. They have added: "There are more properties there now and it is a good holiday destination. Cyprus is also getting busier and we expect Malta to also increase in popularity following Ryanair offering cheap flights there."
---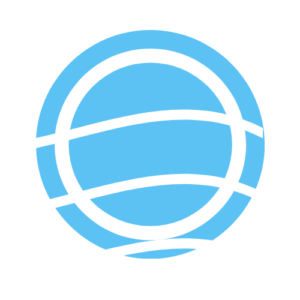 ---
---