---
Investors urged to look further afield
---
Investors in overseas property are moving away from the holiday homes market towards property in less traditional countries, Prestige has claimed.
The international property investment and development organisation said destinations in Central Eastern Europe were becoming 'solid' residential hotspots. Warsaw topped its International Hotspots Index, while Sofia and Budapest were also among its top 10 of current overseas residential hotspots.
Florida took second place in the index but Prestige warned the state could not maintain such strong appreciation levels in the longer term. Other current hotspots were also accompanied by a warning – Prestige identified "overheated and overhyped" Dubai as a risk and advised against purchasing in the Spanish Costas.
Paul Coghlan, chairman of Prestige, said it was currently looking at investment opportunities in Brazil. He said: "Interest rates are falling and capital values are very competitive."
Gary Bush of www.OverseasPropertyOnline.com confirms that now that some mortgage broking firms have chosen to start arranging offshore / overseas mortgages with no fees (www.EuropeanMortgages.com) the investors looking at properties further afield have also saved upto £1,000 from this on top of the price of their cheap property overseas. "We are happy to assist people looking for that bargain purchase from all corners of the globe and assist purchases in some very far flung locations, we do however offer still a first class service in all the most popular destinations like the Algarve, Inland Costa Blanca and Costa Calida, Turkey and Bulgaria."
Commenting, Simon Co, managing director of broker Cont, said: "Prices in Eastern Europe are still cheap and there are good opportunities, although, in Bulgaria, some of the cheaper properties have gone. There has also been a lot more interest in other countries such as Brazil and Morocco."
And David Green, sales director at Brazil Pro, said Brazil now offered excellent returns for serious investors. Green said: "High levels of inward investment, coupled with a stable economy, means investors willing to take the plunge can cash in on the high levels of capital growth we expect over the coming years."
Mario of www.MortgageShop.com confirms that the level of people Remortgaging their UK homes has now dropped to an acceptable level from the peak some 6-9 months ago. He confirms that this has been caused by the development of further overseas lending channels with foreign banks and societies.
---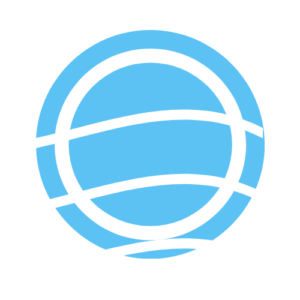 ---
---