---
London house prices rise to highest levels
---
London house prices increased by 1% in September to £250,907, latest data from haart estate agents reveals.
Properties in South West London remain the most expensive at £285,080.
The survey also showed first-time buyer levels dropped 1% to 28% of the market share.
The data reveals that the average London house price has risen to its highest level yet, exceeding a quarter of a million pounds as the gap between supply and demand widens due to shortage of stock. The average price of a property increased by 1% in September to £250,907 from £248,580 in August, placing the increase in prices since the start of the year at just over 6%.
Paul Smith, chief executive of haart, said: "The interest rate rise may have caused a very slight dampening of appetite amongst buyers looking to enter the market but this did not affect prices as it was outweighed by a significant shortage of stock and generally high levels of demand which caused prices to increase."
For the complete range of mortgage deals and rates speak to www.Mortgage-Shop.co.uk FREEPHONE 24 hours a day on 0800 092 0800.
---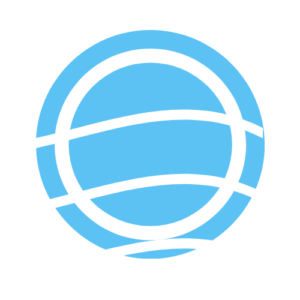 ---
---