---
Moneyfacts criticises UK government over homebuy scheme
---
The government's new shared equity homebuy mortgage has been described as a "half-hearted" attempt to solve the homeownership crisis.
Julia Harris, mortgage analyst at moneyfacts.co.uk, said: "Any initiative which encourages and helps first-time buyers onto the property ladder is welcome. But this new government backed scheme seems to be a half-hearted approach to solving the much bigger problem of home ownership.
"As with any shared ownership scheme, the complexities may put borrowers off, and with the target audience of this scheme already a niche market, we wonder how many first-time buyers will truly benefit. Surely by assisting only a fraction of first time buyers facing affordability problems, for those excluded from this scheme the problem only worsens, with increased demand, however small, stimulating further prices rises."
She added: "Lenders are addressing affordability issues, with many adopting higher income multiples, more sophisticated multiples and ability-to-pay models. Should the monthly repayment amounts be the stumbling block, then why not choose interest only for the short-term or use partial repayments, which can be set to a level that is affordable to the individual?"
www.Mortgage-Shop.co.uk has confirmed that at this stage we shouldn't criticise this new scheme at such an early stage, reminding us that initial arrangements need to be trialled and tested to allow for additional ironing out at later stages. Applications are being recieved already for Homebuy and applicants need to make sure that they don't miss the initial boat!
---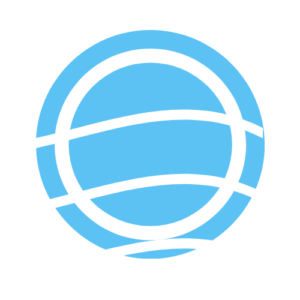 ---
---