---
New York, Marketwatch, 60% of US property investors to invest outside USA!
---
The Bryan Cave Real Estate Executives Forecast Survey found 61% of real estate professionals plan to park cash outside the U.S., with the greatest interest being in Mexico and China. The survey, which polled 343 professionals, including public and private real estate company executives, investors, opportunity funds, commercial mortgage bankers, lenders and brokers, showed 15% consider Mexico as a key investment market, while another 15% named China. Other countries of interest included the U.K., Canada and Japan, where 12%, 8% and 8%, respectively, of those surveyed plan to invest in land or property.
The results appear to echo the views of a number of real estate executives attending the National Association of Real Estate Investment Trusts investor conference in Manhattan this week. A growing number of real estate investment trusts, such as ProLogis (PLD), Simon Property Group Inc. (SPG), Kimco Realty Corp. (KIM), Public Storage Inc. (PSA), Host Hotels & Resorts Inc. (HST) and Vornado Realty Trust (VNO) have been either expanding or looking to expand outside the U.S.
In some cases, such as ProLogis, the expansion is aimed at meeting the needs of tenants who wish to have a global presence. It's "business driven" and "customer driven," allowing the company to leverage its customer relationships and operating platform on a global basis, ProLogis Chief Executive Jeff Schwartz said.
---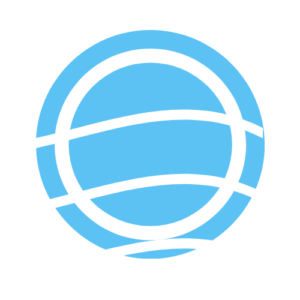 ---
---