---
Opening A Spanish Bank Account
---
Opening a bank account in Spain is relatively easy and most of the banks in areas where there are a lot of foreign residents cater for people who do not speak Spanish.
www.OverseasPropertyOnline.com offer assistance in obtaining bank accounts whilst you are out of Spain.

There are two types of bank accounts for foreigners:
• Resident account. You can open an account in Euros or in a foreign currency (depending on what the bank offers). A percentage of interest earned on these accounts is withheld for tax purposes and maintenance of the account.
• Non-resident account. If you don't have a NIE (Spanish ID number) and you live in another country, you are considered non-resident. The Bank of Spain allows non-residents to hold bank accounts in Euros or in foreign currency. You must prove your identity with a valid passport or ID card from your country of origin. This is because if you are not a tax resident the bank does not withhold the interest earned on a non-resident account. Generally every six months, the bank does a check to confirm your non-resident status. If you acquire resident status any time after opening the account, you must notify the bank and give them your NIE. The annual fees for a resident account are cheaper than for a non-resident account.
The general banking hours in Spain are Monday to Friday from 8.00 to 2.00pm
If you are about to take a mortgage in Spain the bank will automatically open an account for you. It is generally to your advantage with a mortgage to use this account as your principal account as you may benefit annually with your mortgage rate.
www.EuropeanMortgages.com arrange mortgages and bank accounts for clients from all over Europe and further afield.
---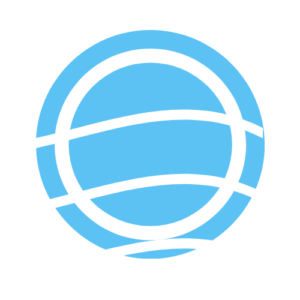 ---
---