---
Overseas Property Purchase Currency Update
---
www.OverseasPropertyOnline.com have launched a new plan for property buyers.
They have linked up with the leading currency transfer providers, to launch a regular payments plan, which they have claimed will save all property prurchasers abroad money when making regular payments abroad.
Homeowners in particular are being stung with transfer fees of up to £39 and commission charges of up to 2% by their bankers every time they make mortgage repayments or paid maintenance fees on overseas properties. However, with its new plan, it confirmed that customers could save up to £12,960 on a 15-year mortgage.
The plan is available for all transactions born in Euro, Dollar and Swiss Francs, with other currencies being added as and when the market forces demand.
The channel manager at www.OverseasCurrency.com has said: "Millions of Euro's is regularly being transferred abroad as the trend of buying property abroad continues to rise. Most customers will benefit from our new plan, it is dependant of course of where they earn their incomes to have the best savings. In stating this he clarified that for anyone earning in a different currency to that of the property purchase transaction they will obviously at some stage need to maintain currency transfers into the other denomination, using banks now really isn't cost affective and often delay such payments. Clients can now stop paying the unnecessary charges for their regular transactions to pay for things like overseas mortgage payments, local community charges and taxes etc as well as the basic utilities.
We aim to save our customers money by beating the High St Banks who often offer their customers uncompetitive exchange rates, delay payments and charge transfer fees on top."
Sponsorship: www.Mortgage-Shop.co.uk for all your mortgage needs.
---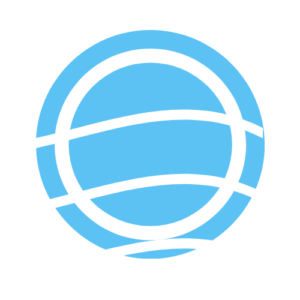 ---
---