---
Real Estate / Properties in US very popular with Brits
---
The United States has shot to number two in the league of countries where Brits are investing in overseas property, according to new research.
While Spain is the number one location for overseas property purchases, a biannual survey for A Place in the Sun Live reveals that the US has overtaken France to move into second place.
Australia takes fourth place ahead of Italy and New Zealand in the survey, which shows that the reasons for Brits making an overseas property purchase are varied.
More than a quarter of Brits are so-called 'family sun seekers'. They would buy an overseas property because they are looking for a safe reliable haven for holidays with their children.
Buying a place in the sun to enjoy a well-deserved retirement – 'reward reapers' – is the reason a fifth of people want to make an overseas property purchase.
'Lifestyle luvvies' who want to expand their social horizons with an overseas property drive 16 per cent of purchases, while eight per cent of would-be-buyers are 'life changers', leaving the UK for a new life abroad.
Surprisingly, the number of people buying abroad for investment purposes is minimal by comparison.
Only three per cent of Brits see themselves as 'property tycoon wannabes', and two per cent of people want to 'jet-to-let' – buy abroad because they cannot afford to get on the property ladder in the UK.
Figures from the Office for National Statistics show that Britons are already investing more than £23 billion in overseas property, and most are looking to buy big.
---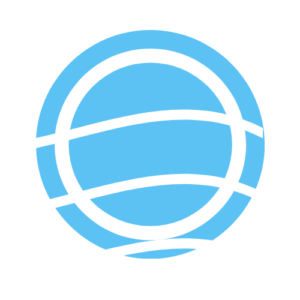 ---
---