---
Scottish house prices still rising
---
House prices across Scotland are still rising despite the house price boom being over, according to the latest Lloyds TSB Scotland House Price Monitor.
In the three months to 31 July 2006, the quarterly price index for the average domestic property in Scotland rose by 1.1% to give an average mix-adjusted Scottish house price of £141,338.
Average prices have now risen for 66 consecutive months.
Scottish Mortgages are available from www.MortgageShop.com with all the latest rates for purchasing property in Scotland.
The largest annual rises are recorded in Dundee and Aberdeen at 17%. However, with both showing a quarterly fall it can be seen that the annual figure is attributable, in the main, to price rises earlier in the year, rather than to a recent surge.
Prices in Aberdeen remain quite volatile in comparison with Glasgow and Edinburgh which both record quarterly and annual rises.
Outside the main cities, annual rises of between 11 and 15% are reported, with the South East showing the highest quarterly growth of 5.9%.
Edinburgh shows the highest average house price at £186,648. In terms of property types, the average all-Scotland price for a detached house stands at £213,093; semi-detached - £142,552; terraced - £117,876 and flat - £112,238.
Professor Donald MacRae, chief economist at Lloyds TSB Scotland, said: "The main driver of the housing market in Scotland remains changes in the population. The total number of households in Scotland is projected to grow by 11% up to the year 2024.
"The Scottish economy is growing at or above trend level giving forecast growth in 2006 of around 2.0%. The Scottish house price boom is subsiding, but gently."
---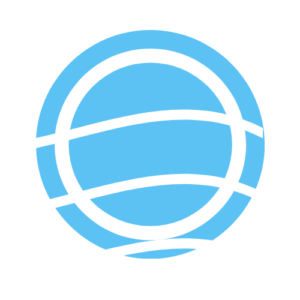 ---
---