---
Scottish Prices Are Still Rising
---
The Scottish rise in house prices has slowed after the boom of last year, but prices across Scotland are still rising however, according to Lloyds TSB Scotland.
In the 3 months to 30th April 2006, the quarterly price rise index for Scottish property rose by 4% to give an average house price of £133,968. Average prices have now risen for 21 consecutive quarters.
The largest annual rise is recorded in Dundee at 30%! However, with a quarterly rise of just 1.5%, the bulk of that rise is attributable to house price increases last year, rather than in 2006.
For Scottish Mortgages and Finance www.MortgageShop.com
---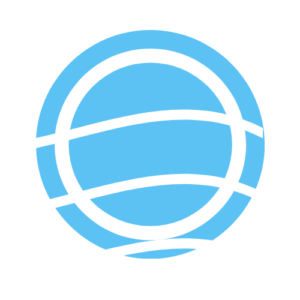 ---
---