---
---
In recent research by Halifax Hispania it has shown a trend that buying a property in Spain is no longer only a luxury afforded by Britons who are heading into retirement.
In a survey Spain was voted the most popular European destination.
---
Of those surveyed nearly seven out of ten people who would most like to live in Spain were under the age of 55 with 14 percent more than the age of 65.
www.Costa-Homes-Direct.com offer great savings on off plan Spanish property purchases.
---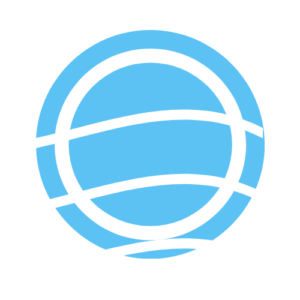 ---
---