---
UK Property: Carbon Emissions Update
---
27% of carbon emissions coming from residential property, warns AHIPP

With figures showing 27% of the country's C02 emissions come from residential property, the Association of Home Information Pack Providers (AHIIPP) believes the introduction of Energy Performance Certificates (EPC) could prove a catalyst in significantly reducing carbon emission across the UK.
Mike Ockenden, director-general of (AHIIPP), said: "The introduction of the EPC will provide every homebuyer with a comprehensive report on the cost of running their potential new home – information that up until now has not been readily available. The certificates, along with additional incentives suggested by the Minister (Yvette Cooper), such as green mortgages and schemes to offer homebuyers cash to make energy saving alterations, will increase consumer awareness and will encourage homeowners to make a number of adjustments that will lead to savings – in both monetary and energy terms.
"It is a common misconception that it could prove very costly for consumers to make any changes to their homes without incurring huge costs that will not be recoupable for many years."
www.OverseasPropertyOnline.com for more UK Property Info: One of Spain's most recent property developments to grasp the Spanish governments ecological building initiatives nettle. Properties on the latest offerings from off plan property specialists www.Costa-Homes-Direct.com have the latest pre installations of solar power products. With the massive annual sunshine in the location of build this will save both new owners and the globes starved resources.
---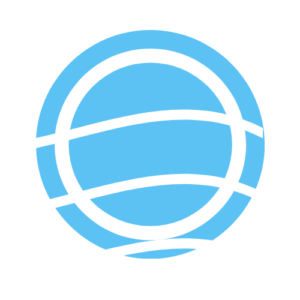 ---
---