---
UK Property Update: House prices up for fifth consecutive month, says RICS
---
House prices rose for the fifth consecutive month in August - up at the fastest pace since May 2004, RICS' housing market survey reveals.
A total of 35% more chartered surveyors reported a rise than fall in August, up from 30% in July.
RICS estate agents reported that price rises are being driven by a combination of would-be buyers returning to the market and limited availability of new property coming onto the market.
Buyer enquiries accelerated at the fastest pace since September 2003, rising for the fifteenth consecutive month in August; above trend economic growth and a firm labour market is encouraging would-be buyers to re-enter the market.
Newly agreed sales showed a strong rise in August, up at the fastest pace since last November.
The interest rise in August and the prospect of further tightening has dampened surveyor confidence, though it remains at high levels.
A spokesman from www.Mortgage-Shop.co.uk feels that "the UK mortgage market should see some stability for the next month, with no rise in October likely, despite the industries feelings, further rises could be on the cards from Jan 2007 though".
Expectations for price rises over the next three months have eased back slightly. Excluding the very minor blips in January and March, this marks the first significant decline in confidence levels since September 2005. The largest fall in confidence was recorded in London, where until last month, confidence was most buoyant.
RICS spokesman Ian Perry said: "Last week's interest rate freeze will mean that the housing market will maintain its current positive momentum. Would-be buyers have been encouraged by a strong economic performance, but additional rises in interest rates before the end of the year could deter buyers as more pressure builds on personal finances.
"Further rises in house prices will prevent entry into the market. With accessibility 300% worse than 10 years ago, first-time buyers will continue to struggle."
---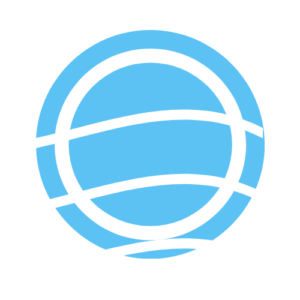 ---
---