---
US Fastest growing housing markets
---
These counties added housing at the fastest rates last year.
By Les Christie, CNNMoney.com staff writer
August 22 2006: 9:27 AM EDT

NEW YORK (CNNMoney.com) -- Flagler County, Fla., was the fastest-growing housing market in the United States last year, according to a U.S. Census report released Monday.
The market's housing stock expanded by 14.8 percent, or 5,000 units, in the 12 months ended July 1, 2005, the most recent data available.
Fastest growing counties
The top ten U.S. counties ranked by housing growth rate.
County State Percent increase
Flagler FL 14.8
Sumter FL 12.8
Pinal AZ 10.2
Osceola FL 9.5
Franklin WA 9.4
Culpeper VA 9.3
Washington UT 8.6
Kendall IL 8.5
St. Lucie FL 8.2
Rockwall TX 7.7
Source:U.S. Census Bureau

There were 124.5 million housing units in the entire United States, a 1.5 percent increase from a year earlier.
Three of the top four fastest-growing counties were in Florida, with Sumter County - 12.8 percent growth - at No. 2.
Pinal County, Arizona, was third with a 10.2 percent increase, but another Arizona county, Maricopa, recorded the largest numerical increase of any U.S. county; it added 52,000 homes during the 12 months, a 3.7 increase.
Nevada added homes at a faster pace than any other state; its growth rate of 4.4 percent was three times the rate of the nation as a whole. Florida was the numerical leader with 246,842.
Rhode Island added just 1,505 homes, a 0.3 percent increase, the lowest rate in the nation. Washington, D.C., which added 1,175, was the lowest in terms of sheer numbers, but its rate of growth was 0.4 percent, just nosing out "Little Rhody."
Check the available properties at www.OverseasPropertyOnline.com
---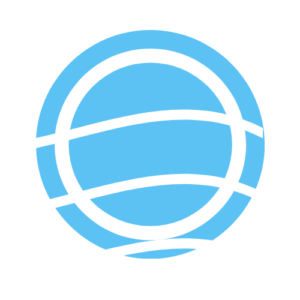 ---
---