BUYING REAL ESTATE
IN GREECE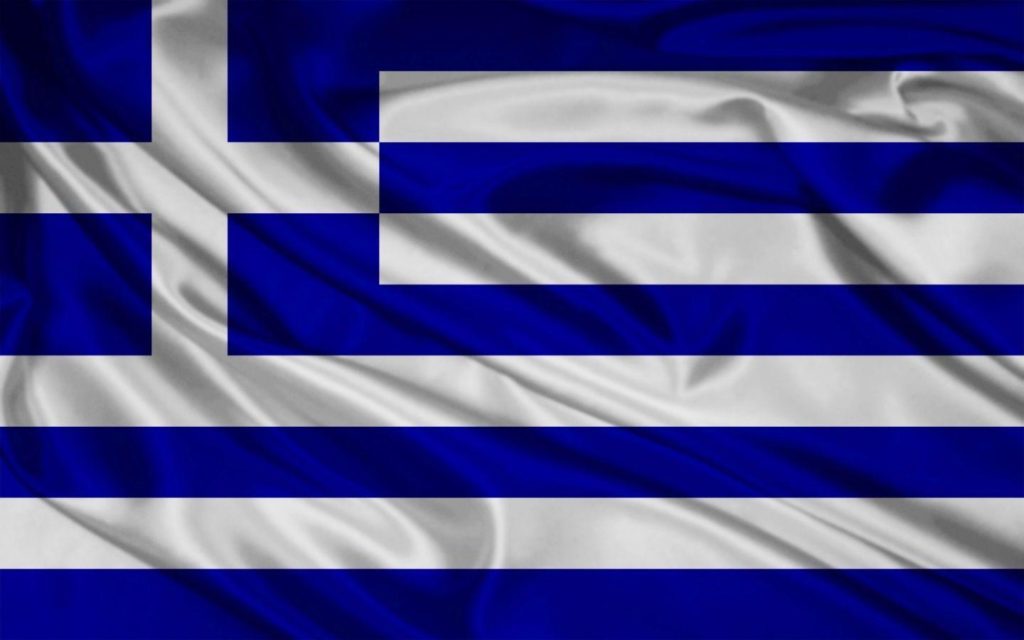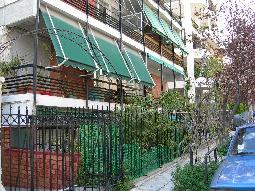 ---
Kalamaki (Alimos Harbour), Athens
---
€180,000.00 / BEDS: 2 / TYPE: APARTMENT / COAST: GREECE, ATHENS
---
Freehold, first floor apartment fully furnished and recently refurbished. Balconies, tents, air-con, fitted kitchen with all appliances, wooden floors, many more extras. Quiet but next to amenities and transportation (including express busses to/from airport) and the harbour (for yachts owners).
Extras (apartment fully refurbished between 2000 and 2004).
1. Air conditioned (3 Samsung units)
2. Tents all around.
3. Entry phone.
4. Entrance door is fully fortified (by PLAISIO).
5. All around discreet safety metal bars/doors.
6. Brand new double glazed balcony doors and windows.
7. Fully furnished with expensive, modern furniture
8. Reception features a three-seater leather sofa and a matching armchair, along with a glass table by Italian firm Natuzzi e Natuzzi.
9. There is also a 5x2,20m solid pine library worth around 2000 pounds.
10. The front small double bedroom has a metalic frame double bed and the single bedroom features a 4-door wardrobe with fitted mirrors.
11. The kitchen is by NEOSET with FRANKE fitted hob-oven and metal hood, a dishwasher and includes two fully working fridges.
12. The fully refurbished bathroom with semi-rotunda shaped bath is Italian (installed in 2001).
13. New rewiring and water pipes in 2000.
14. Safe neighbourhood next to amenities, transportation and beaches. €262,609
Mortgage available from www.EuropeanMortgages.com
---
Outside money used to buy a property in Greece should be officially documented and declared to the Bank of Greece.
Capital gains tax which is charged as a percentage of the property value scaled for length of ownership and will be between 10-25%. It is usually exempt when using the proceeds to move from one home to another in Greece.
There are a few restrictions for foreign property buyers, mainly due to security around the border areas close to Turkey.
Real Estate Prices in Gree
---
Range considerably from:
From $10,000 / $15,000 inland for old stone houses.
From $10,000 / $15,000 for building plots by the coast
Please check with local authority for building regulations in respect to the size of property to be built.
From $30,000 / $45,000 for coastal apartments.
From $100,000 / $145,000 plus for Villas.
If your property exceeds a certain market value you could be liable for annual Wealth Tax charged as a singular figure percentage between 1-2% against the properties declared value.
Locations to buy real estate
in Greece
---
It is usually more expensive to buy real estate in coastal and Island resorts in Greece but beneficial when re-selling to own property in such areas. Crete is popular for winter residency.
---
Generally lower than other EU countries although luxury goods like cars are expensive. Click here for more information about Athens the Capital of Greece
It is true that in the summer, you are practically guaranteed totally clear skies and a furnace-like sun and that you might even find yourself beginning to pray for rain or even for just a little cloud. However, there is so much more than the sun, sea and sand. Greece is a country full of fascinating historical and cultural relics, both on the mainland and islands of the Cyclades, Dodecanese, Ionian and Sporades groups. Each of the islands is surprisingly different with a particular character, set of customs and treasures to discover. You just need to hop onto a moped or bicycle, don those hiking boots and head away from the beach resorts for a day or two.
Greece is rich in wine and food and the Greeks love to party. Retsina and fish is as good a Mediterranean diet as you will find anywhere and for later on there's tsipouro, a pleasant alternative to the ouzo that everybody has a scare story about. Remember, the real Greece of ancient history and lively, but traditional nights is not readily adve
Buying real estate in Greece
---
A deposit of 10-30% (normally 10%) is paid after an agreement to buy is signed which should include buying price details and due completion date, which varies but can be done in under a month. The balance of the purchase price is payable on signing the purchase deed before a public notary in Greece. The notary will check that your property has the clear title before completing the sale agreement. They will charge around 1-2% of the property value to do this.
---
They will act on your behalf in payment of any local taxes and register the property deeds with the Land Registry as freehold. Solicitor/lawyers fees are usually 1% of the properties value with a fraction charged on top for real estate exceeding a certain value.
---
The fees for buying real estate in Greece total 15 -20%. Purchase tax is charged depending on the properties value at between 9-11%, in addition 2% is charged on top for properties located in cities. Land registry fees should be about 0.3% of the assessed value plus a small sum for stamp duties and certificates. Real Estate agent's fees are usually paid by the vendor.
---
Generally quite low, from 0.25% of the property's declared value annually. This will cover local services. A community tax of around 3% of the property transfer tax is paid to the local municipality for general public services.
---
Interest rates in Greece can be the highest in the European Union (EU) with local mortgages sometimes difficult to obtain because Greek banks do not like borrowing against property. You will probably find it's better to arrange a mortgage loan outside of Greece. Should you arrange a local mortgage it can be up to 90% of the property value and repayable between 5-30 years.
Click here to arrange a mortgage in Austria.
For more information on buying property in Greece, please contact the Real Estate Agent or visit the Greek Governments website:
Our guide will not cover all the legal and full financial information for your Real Estate purchase but should enable you to get an idea into the financial involvement.
For more information on Greek Property and to arrange your viewing visit:
---
---
Greek Embassy
1A Holland Park London, W11 3TP
Tel: (020) 7221 6467
Fax: (020) 7243 3202
Email: consulategeneral@greekembassy.org.uk
Website: www.greekembassy.org.uk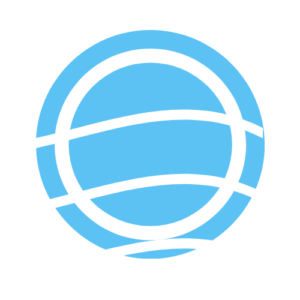 ---
---