BUYING REAL ESTATE
IN SPAIN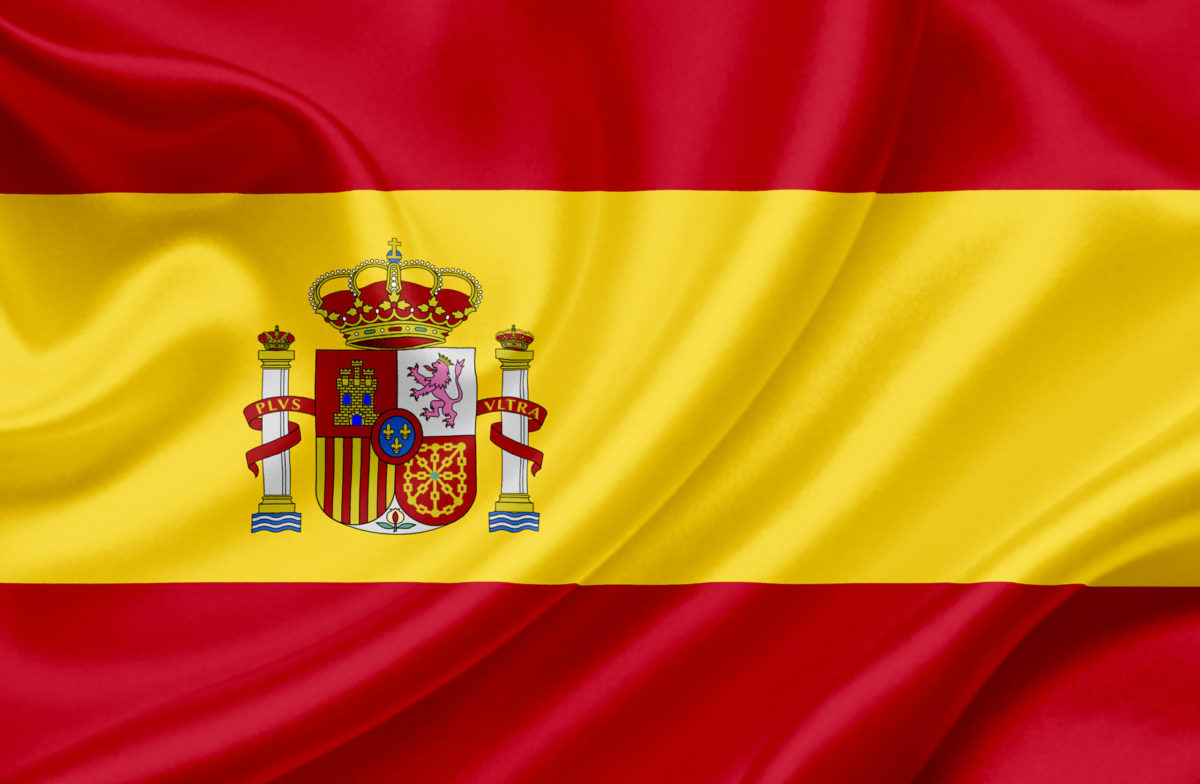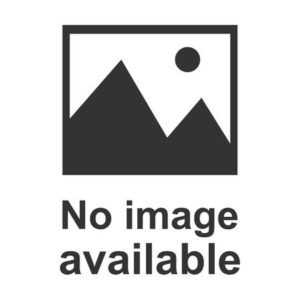 ---
$83, 747 / Beds: 2 / Type: Needs Renovating / Coast: Spain, Costa Blanca, Torre Del Rico
---
Bedrooms: 2, Plot surface : 10000, Dining-room: Yes Electricity: Yes, Kitcken: Yes , Telephone: No but readily available with internet connection, Water: Yes
Observations
A COUNTRY HOUSE FOR RESTORATION , LOUNGE , KITCHEN AREA , 2 BEDROOMS , MAINS WATER , ELECTRICITY , LAND 10000 METRES. 123.600,00
---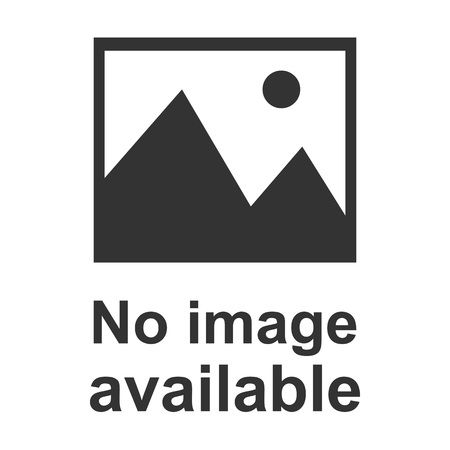 ---
---
$83, 747 / Beds: 2 / Type: Needs Renovating / Coast: Spain, Costa Blanca, Torre Del Rico
---
Bedrooms: 2, Plot surface : 10000, Dining-room: Yes Electricity: Yes, Kitcken: Yes , Telephone: No but readily available with internet connection, Water: Yes
Observations
A COUNTRY HOUSE FOR RESTORATION , LOUNGE , KITCHEN AREA , 2 BEDROOMS , MAINS WATER , ELECTRICITY , LAND 10000 METRES. 123.600,00
---
Capital gains tax is not charged for residents who sell their main residence but is charged on second home sale and is reduced annually for inflation and length of ownership.
You should officially note any money or funds brought into Spain so any sale proceeds can be restored.
There are no restrictions on Foreign Ownership.
Real Estate Prices in Spain
---
Range Varies, for example:
From around $40,000 / $75,000 for inland properties in need of restoration (check for water supplies).
From around $55,000 / $100,000 for apartment style homes on the Costas (Canaries and Balearics come at a premium of over 15%).
Small villas from $85,000 / $155,000.
Larger villas from $120,000 / $220,000.
Exclusive homes especially near Marbella can be into the millions.
Locations to buy
real estate in Spain
---
Coastal resorts of Spain such as the Costa del Sol and Blanca are popular especially for winter sun as well as the Canary and Balearic Islands (Majorca etc). Madrid and Barcelona offer a cosmopolitan feel and stunning architecture. You will generally have to go inland for bargain homes, but be aware of mains services.
---
Spain enjoys a good quality of life with general consumer goods and property being favourably priced compared to incomes, which reflects in its popularity for retirement homes.
Buying real estate in Spain
---
Buying a Spanish property will normally be contained in a private contract with a deposit of around 10% payable which is binding by law. It is possible to agree a contract where either party may change their minds at a financial cost. The private contract should contain details of the agreed deposit payment, purchase price and details for payment of the outstanding balance of the agreed buying price plus any additional extras and your intended completion. A Notary will prepare the official contracts and make sure it complies with Spanish regulations. If there is common ownership a Community of Owners must be established through which community charges can be shared. If your property is contained in an apartment block then the law will relate to the Horizontal Division and this should be clarified, especially in new developments. Any property sale or purchase in Spain should be registered in the Land Registry and its important to make sure any relevant taxes are paid before this is done.
---
---
It is common practice for the sale and purchase price to be understated by Spanish sellers, enabling them to reduce their tax liability and reducing your stamp duty fees. However, you could be liable for Capital Gains tax on additional profit once the true price is declared and non residents will normally be expected to deposit 5% of the sale proceeds with local tax offices until any agreements are reached, and could have liability by both seller and buyer if the profits or in excess of set limits around Pt2,000,000.
---
You would expect to pay a total of around 10% of the purchase price for real estate in Spain. This could include Stamp duty, charged at 7% of the official selling price (4.5% for the Canaries), and 0.5% for contract documents Land Registry is charged against a rateable table held by local authorities. There will also be a tax on the increase of the land your property lies on since it was last sold and should be paid by the vendor. Notary fees will also be included in the total costs.
---
---
All your Spanish property taxes will be based on the official price registered, not on selling prices and you would expect to pay under 1% annually, plus additional service taxes set by the local authority. Wealth tax charges apply for residents after 17m ptas of net assets; if you don't apply for residency you could be charged tax for all your net assets. Rate varies from fractions of a percent to over 2% depending on net assets. Click here for more info.
---
---
Spanish lenders will allow you to borrow against Spanish property and can usually be arranged in most major currencies normally over terms of up to 15 years, with exception of 25 years at up to 80% of the buying price. Click here to arrange a mortgage in Spain.
For more information on buying property in Spain, please contact the Real Estate Agent or visit the Spanish Governments website:
Our guide will not cover all the legal and full financial information for your Real Estate purchase but should enable you to get an idea into the financial involvement.
THE FIRST STEP IS TO GET SOME THINGS CLEAR YOUR MIND:
---
How much do you want to spend?
What's the property for - holiday getaway, to start a new life, retirement or investment?
How much room do you want - for yourselves, visitors or tenants?
Accessibility - can you get there easily from home and how easy it is to get to the towns and services within Spain?
How much work you are prepared to put into the property yourself - or pay to have done?
Then there's the fun stuff - what you want to do with your Spanish home once there, whether it's to get to the beach, play golf, work or enjoy the nightlife?
---
AND WHEREVER IN SPAIN YOU BUY THERE ARE BASIC THINGS YOU'LL NEED TO DO:
---
Get a lawyer (absolutely essential) - an independent lawyer experienced in both Spanish and UK property law. A purely-British or purely-Spanish lawyer will not have the right knowledge of both systems to be able to give you all the help you need.
Fix a budget for the whole operation. Ask yourselves what is the maximum that you want to spend, including any repairs or improvements, plus taxes and fees. Be realistic: assume renovations will cost more, not less.
---
WHEN YOU'RE PICKING A PART OF SPAIN IN WHICH TO BUY, AGAIN, BREAK THINGS DOWN INTO BASIC POINTS:
---
How close do you want to be to a beach? And if it has to be a sunny beach, then you can only look along the Mediterranean costa's, the Costa de la Luz and in the islands, the Balearics and the Canaries. There are many attractive places just an hour or so inland, especially behind the Costa del Sol.
How much sun do you really want? For reliable sunshine for at least ten months a year, you should only look at the Costa del Sol, Almeria and Murcia, the Costa Blanca (the southern half rather than the north), Ibiza and the Canaries. Anywhere north of Valencia the true Mediterranean sun is only likely to come out from about Easter to October, and winters can be cool and wet.
How much do you want to be near other ex-pats and English speakers, and English speaking facilities? In many places around the costa's there are big clusters of foreign homeowners, with all sorts of English-or other-language speaking services, from shops to lawyers. Many divide by nationality - some developments are 100% English- speakers, others 100% German. The largest concentration of British ex-pats is on the Costa del Sol, and next on Costa Blanca, Mallorca and the Canaries. If, on the other hand, you don't want to be surrounded by ex-pats or hear the English football results every time you walk into a bar, avoid these parts.
How much do you really want to play golf? There are over thirty golf courses along the Costa del Sol and the next biggest clusters are in southern Costa Blanca and the La Manga area of Murcia. Golf courses are scarcer from the northern Costa Blanca upwards.
How much do you want to go out, be close to culture, and be part of Spanish life in general? If you want to have a choice of music, clubs, films and be in touch with young Spaniards, ignore the costa's and head for one of the main cities, Madrid, Barcelona or Valencia.
How much do you want to get away from it all? Among the most popular places for finding rural retreats in Spain are the mountains inland from the Costa del Sol such as the Serrania de Ronda and the Alpujarras of Granada, which have the bonus that you can get down to the beach in an hour or so, but this popularity has led to rising prices. In the north, the mountains of Asturias and Cantabria are a beautiful area where you can find old houses (probably in need of work) for low prices - but be prepared for cold winters.
For more information on Spanish Property and to arrange your viewing visit:
---
---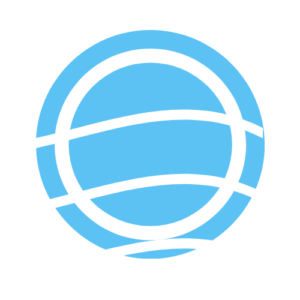 ---
---