BUYING PROPERTY IN
KISSIMMEE ORLANDO, FLORIDA
---
Kissimmee was a small town in a quiet farming area of central Florida when Walt Disney chose it as the site for his new theme park complex. When the building work began the fate of this town and its neighbour Orlando was sealed. When Walt Disney World opened in the early 70's it was the start of a boom for building and tourism that has subsequently made this area one of the world's biggest tourist attractions.
Osceola County was created in 1887 and the Courthouse was built in 1890. The town of Kissimmee City grew around it. It is the oldest Courthouse in Florida that has been in continuous use. It is listed on the National Historic Register along with many of the homes in the downtown area.
Kissimmee is now a mixture of old and new. Downtown offers a historic environment, while surrounded by new theme parks and attractions. The lakefront is where the Monument of States is situated, built in 1943 by the people of Kissimmee. The stones are from every State in the U.S, and several foreign countries which consist of marble, petrified teeth, lava, coquina, flint, stalagmites, alabaster, meteors, and many others. It is a 70-foot monument to tourism.
Kissimmee town is only a short distance from the Disney Empire where you find the original Magic Kingdom with its Tommorrowland, Frontierland, Adventureland and Fantasyland.
Florida Orlando Villas and Holiday Homes.
---
---
For more information on Florida Kissimmee Property and to arrange your viewing visit:
---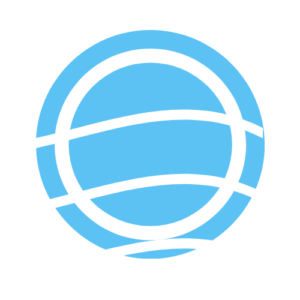 ---
---