BUYING Property In
Naples Villas Florida
---
Naples is one of America's most desirable places to live. Selected as a favorite place among top executives and professionals for quality of life, abundant housing and lifestyle options.
Southwest on Florida's Gulf coast, Naples offers residents and visitors a luxurious and laid-back lifestyle. The city is renowned for beautiful beach sunsets, magnificent waterfront homes, sumptuous dining, excellent shopping, the arts scene and abundant outdoor activities.
Nestled on the sun drenched beaches of the Gulf of Mexico, Naples is also, only steps away from island seclusion or the untamed tropical wilderness of The Everglades. Boasting one of the nation's best sandboxes and calmest seas which is great for water lovers.
Parks for sports enthusiasts and picnickers with lovely green spaces and recreational facilities.
---
---
Naples Municipal Airport (APF)
160 Aviation Drive North Naples FL USA 34104
Tel: 1 239 643-0733
Fax: 1 239 643-4084
Florida Orlando Villas and Holiday Homes.
---
---
For more information on Florida Naples Property and to arrange your viewing visit:
---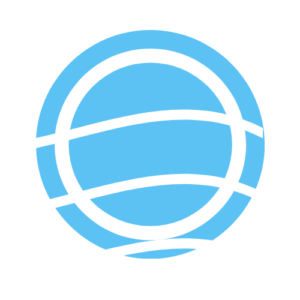 ---
---