PROPERTY IN LA MANGA
COSTA CALIDA, SPAIN
---
One of the most beautiful and unique spots on the Spanish Mediterranean is the coastal lake Mar Menor, where the clean, warm, shallow salt water guarantees peaceful bathing on its pleasant shores, risk free and very satisfying for most of the year. Practically in the centre of the inlet, facing La Manga, we find Los Alcazares, overlooking this heavenly place that is the Mar Menor described as "soft and sweet" by famous writers.
In the times of the remote Moslem rule Los Alcazares was already considered by the Arab kings an ideal place to live and bathe in the warm waters that go to make up this magnificent natural reservoir. Thinking along these lines we muse at the meaning of the word "alcazar" which derives from the Arabic "al-qasr" and means "citadel".
It is also true that the people of Murcia have from times remote come to Los Alcazares to contemplate and enjoy the sea as the old baths that sprang up all along the Espejo Beach show in evidence.
---
COSTA CALIDA
PROPERTY SEARCH
---
For more information on Costa Calida Property and to arrange your viewing visit:
---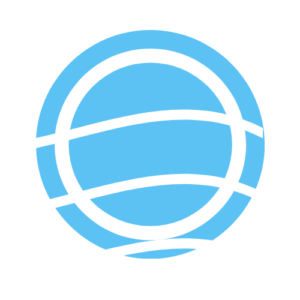 ---
---