PROPERTY IN MURCIA
COSTA CALIDA, SPAIN
---
Murcia, positioned between Andalucia and Valencia, is a region full of history and tradition. It was once home to the Iberians, Carthaginians and Romans as well as later the Moors and Visigoths.
This region receives over 3,000 hours of sun a year and has an average temperature of 17ºc and in summer this reaches 25ºc.The region has over 250km of coast line and this is divided into the Mar Menor, a great salt water lagoon and the Mediterranean Sea.
The Mar Menor, is the largest salt water lagoon in Europe and provides many kilometers of magnificent beachfront along with wonderful warm water for bathing.It is one of the most sort after tourist destinations in Spain and is separated by a thin strip of land La Manga of the Mar Menor which is 22 km long. The Mar Menor is 25km long and is no deeper than 7 metres. The lagoon has long been used for the production of salt from huge salt flats, it was an ancient industry which was used to preserve fish and meat, and today it is still practiced locally, You can see the salt flats to the north of the Mar Menor covered in pink flamingos which use the lake to bath.
The many hours of sunshine means that Murcia provides the finest vegetable and garden produce, it also produces rice using the ancient Moorish irrigation systems which keeps the otherwise arid landscape a wonderful green colour. The gastronomy of the area is not surprisingly mainly seafood and rice dishes.
The rich coastline and warm waters make this region a haven for lovers of watersports and fishing and if you are just looking to relax on the beach then there are many wonderful secluded coves and beaches along the many kilometers of coast.
---
COSTA CALIDA
PROPERTY SEARCH
---
For more information on Costa Calida Property and to arrange your viewing visit:
---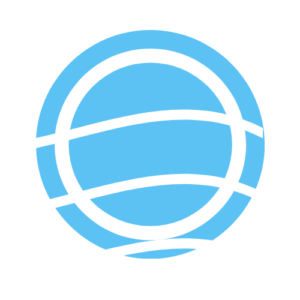 ---
---