BUYING REAL ESTATE
IN CYPRUS
---
Cyprus is the third largest island in the Mediterranean, and for thousands of years a trading centre due to its location within Europe connecting Africa and Asia. A leading holiday destination, due to its excellent climate with very warm, dry summers and mild winters with a wide variety of natural beauty, famous historical sights, rich culture, and above all, friendly and welcoming inhabitants, which combine to offer a safe environment for residence and investments.
The Cyprus Property market is one of the fastest growing markets within Europe. Purchasers are attracted by the potential growth in terms of returns on investment of property in Cyprus compared to other countries in Europe and the UK. The climate (340 days of sunshine a year), along with easy access to the UK, Europe and other destinations is also a significant plus factor when considering the purchase of property to buy in Cyprus.
The relatively low cost of living in Cyprus has an added appeal for the potential buyer, offering a full and inexpensive lifestyle. Recent statistics pointed to Cyprus as one of the most inexpensive countries in Europe. The local markets flaunt a wealth of colourful fresh fruit and vegetables, meat and fish, and Cyprus' modern supermarkets are fully stocked with a large range of local and imported goods. The local population is Greek speaking. Cyprus was once a British colony resulting in over 80% of the population speaking English. Street signs, direction signs, and shop signs are written in English. Knowledge of German, French, Russian is increasing with the Island tourist trade.

Cyprus is the lead nation waiting to join the European Union by 2004 which is another factor affecting the growth and prices in the property for sale market of Cyprus. It is expected that in the run-up to becoming a member of "the club", prices of property for sale in Cyprus will continue to rise at an estimated growth rate of around 20% per annum.
For more information on Cyprus Property and to arrange your viewing visit:
---
---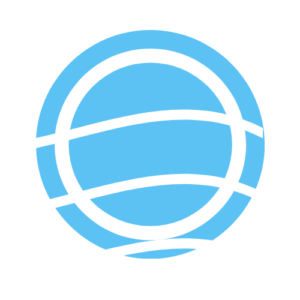 ---
---