BUYING PROPERTY IN
POLIS BAY, CYPRUS
---
Polis boasts a variety of picturesque coffee shops and tavernas and the Natural Beach promises a peaceful and relaxing stay close to nature. The small town of Polis is located at the north-west end of the island of Cyprus, right at the centre of a beautiful bay and on the edge of the Akamas peninsula nature reserve. An important kingdom in ancient times, it now offers a unique combination of unspoilt sandy beaches, crystal clear waters, a beautiful countryside with a very rich wildlife, a very mild climate and the most hospitable and welcoming people.
Polis Bay is also near the village of Droushia with vine clad hills between Paphos and Polis offering spectacular views of the sea, mountains and beautiful Acamas region.
Latchi beach and harbour are close by and have very good friendly tavernas, serving fresh fish dishes as well as other delicious food. Water sports are available from the harbour. Food shopping can be bought in Polis where there is an excellent market and a good selection of tavernas.
---
---
Paphos Airport (International), Cyprus, Paphos 8320
Airport information: +357 2624 0506
Flight information: +357 6 801800
Location: 9 miles (15km) east of the city
Third weekly flight to Paphos, Cyprus
British Airways has added a third weekly flight to its London Gatwick to Paphos service starting 6 February 2004.
The new flight will operate on Fridays leaving Gatwick at 1410 arriving in Paphos at 1835 and will then leave Paphos at 1935 arriving Gatwick at 0020.
---
---
For more information on Cyprus Property and to arrange your viewing visit:
---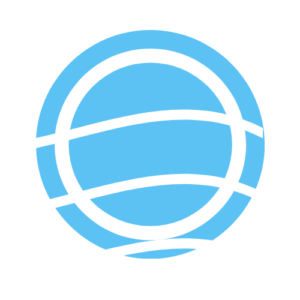 ---
---