BUYING PROPERTY IN
OROKLINI VILLAGE, CYPRUS
---
Oroklini Village (Voroklini) is situated at a 20 minute drive from Larnaca airport, 5 minutes from shops, restaurants and beaches. Larnaca town centre, with its promenade and marina, is only 15 minutes away. A 30-40 minute drive will get you to Nicosia.
Oroklini has breathtaking views of the sea and coastline and the village combinesvcarefully designed villas and apartments for the discerning propertry purchaser.
It has a population of about 2000 residents and is proving extremely popular with those people foreign to Cyprus seeking a retirement or holiday home with prices rising as in the rest of Cyprus rising fast!
Over the last few years the village has continued to grow with new private homes and the renovation of existing houses in the 'older quarter'. The village is located close to sandy beaches which now proudly own the international Blue Flag award and a mountain backdrop which offers spectacular views as far as Famagusta on a clear day.
In the immediate vicinity is a lake popular with bird watchers, woodlands, nature trails, a chapel dedicated to the prophet Elias and Saint Catherine's Church with its spring of Holy water.
The village has numerous tourist options such as donkey rides, horse riding and Go-Karting.
Oroklini Village was undiscovered, but not for much longer!
---
---
Larnaca has an International Airport servicing flights from the United Kingdom and Europe.
Larnaca International Airport,
7130 Larnaca,
Cyprus Telephone: (0)24 304 700
Fax: (0)24 304 707
Location: The airport is located 6.5km (4 miles) from Larnaca
Country code: 357
Airport code: LCA
---
---
For more information on Cyprus Property and to arrange your viewing visit:
---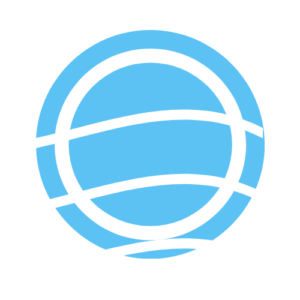 ---
---