BUYING PROPERTY IN
NICOSIA, CYPRUS
---
Nicosia (Lefkosia), the capital of Cyprus, is situated at the heart of the Messaoria Plain. The old city has many quaint and ancient shops. Nicosia District extends westwards into the vine-covered Troodos Mountains, where magnificent forests and valleys feature hill resorts such as Kakopetria and Byzantine churches in Galata.
Today Lefkosia is a thriving commercial centre. Many offshore banks and businesses operate from the Cyprus capital while the local bank, insurance and service sectors in general are especially strong. The city has been a centre of trading activity for centuries.. Whether in the narrow alleys of the wall city with its bazaar like atmosphere or in the modern quarter shopping precinct with its modern shopping malls, the shopper can find anything from Lefkara lace to silver, gold and diamonds as well as the traditional and latest Paris fashions.
The city has many first rate restaurants ranging from traditional Greek tavernas serving meze and souvlaki or fish to more cosmopolitan spots serving french, italian, lebanese, indian, chinese delicacies.
Lefkosia offers a lot in entertainment for both locals and visitors with its many cinemas, theatres, nightclubs, discos, cafes, pubs and hotel lounges. During summer its many open-air swimming pools offer some relief from the heat of the day.
Sports activities also abound ranging from football matches (soccer) on weekend afternoons from October to May, horse racing throughout the year, basketball and volleyball matches during weekdays and the occasional tennis fixtures.
Lefkosia has a national football stadium - the Makarion Sports Centre (capacity 25,000), indoor sports centres (Eleftheria and Lefkotheon), a municipal swimming centre, tennis courts and race tracks etc..
---
---
Larnaca International Airport,
7130 Larnaca,
Cyprus Telephone: (0)24 304 700
Fax: (0)24 304 707
Location: The airport is located 6.5km (4 miles) from Larnaca
Country code: 357
Airport code: LCA
---
---
For more information on Cyprus Property and to arrange your viewing visit:
---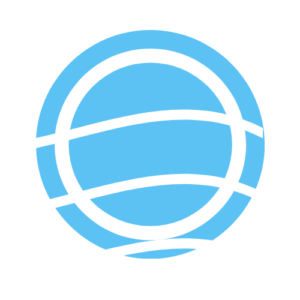 ---
---