BUYING PROPERTY IN
LIMASSOL, CYPRUS
---
Limassol is the second largest town in Cyprus, it has a large port which is busy with ships visiting from all over the world. Limassol is at the heart of the winemaking industry and the local beer Keo is also brewed here.
There are no real beaches in Limassol town but there are a few manmade ones, such as Ladies Mile situated west of the new harbor. There is a vast array of accommodation along the seafront, ranging from the most luxurious hotels to the more humble apartments, all offering a good standard of accommodation depending on what you want.
In amongst these, you will find many bars, restaurants, and clubs. Limassol also has water parks, along the tourist strip, the old town center and possibly the largest McDonalds in Cyprus, with a large children's area with play equipment.
Limassol has a lively nightlife, along with some of the best festivals on the Island like the wine festival in September which offers free samples of their wines!
The pre-Lenten Carnival with spectacular balls and parties and the Limassol Festival is held in the summer.
Limassol offers a choice of modern boutiques and showrooms, and the more traditional shops selling handmade goods. You will also find shops which will make clothes and shoes to measure in just a couple of days, particularly handy if you find it difficult to get shoes and clothes to fit. Some of the streets offer some amazing views, with overhanging buildings, small shops with lots inside and with these streets being very narrow it always seems to buzz with people.
---
---
Built in the 14th century on the site of an earlier Byzantine castle. According to tradition Richard the Lionheart married Berengaria of Navarre and crowned her Queen of England, here in 1191. The castle houses the Cyprus Medieval Museum.
---
---
nteresting collection of antiquities found in the Limassol area from the Neolithic Age to the Roman Period.
Motorways extend from Larnaca to (Agia) Ayia Napa, a popular seaside town to the east, to Nicosia, the capital town to the north and to Limassol, the second largest port town in the Republic.
---
---
Larnaca International Airport,
7130 Larnaca,
Cyprus Telephone: (0)24 304 700
Fax: (0)24 304 707
Location: The airport is located 6.5km (4 miles) from Larnaca
Country code: 357
Airport code: LCA
---
---
For more information on Cyprus Property and to arrange your viewing visit:
---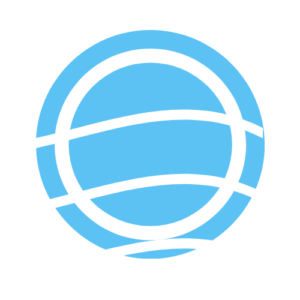 ---
---