BUYING REAL ESTATE
IN PORTUGAL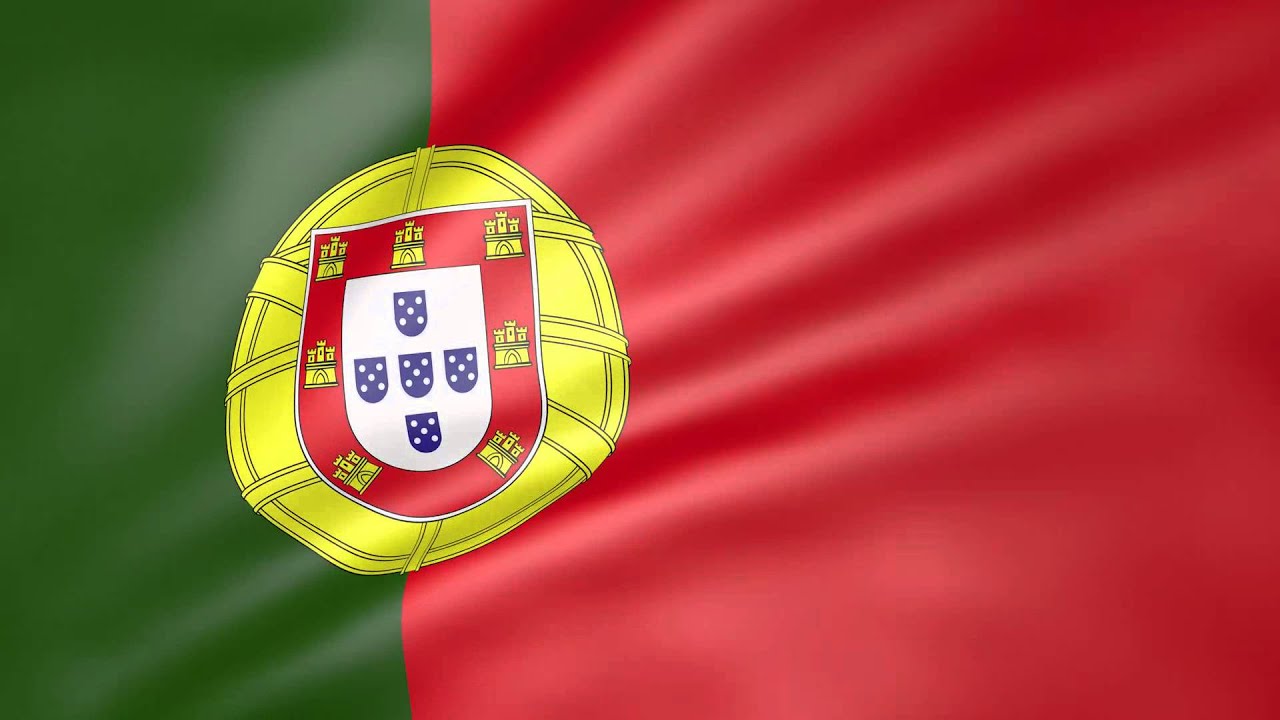 Capital Gains Tax: Should your property be held through an offshore company no change of ownership will be recognised by the Portuguese authorities and any applicable rate of capital gains tax will be avoided. Otherwise Capital Gains will be a maximum of 24% on property bought since 1989.
There are no Restrictions for Foreign Ownership.
Real Estate Prices in Portuga
---
Range Varies, for example.
From around $60,000 / $105,000 for older inland properties usually in need of renovation.
From around $50,000 / $90,000 for small apartments.
From $100,000 / $180,000 for houses in need of work.
Villas will generally cost from $125,000 / $225,000.
Golf complex property will be more expensive with luxury villas approaching $200,000 / $300,000 and beyond.
Locations to buy real estate
in Portugal
---
It is usually more expensive to buy real estate in coastal resorts of Portugal with the Algarve, in the South being the most popular with choices of purpose built complexes which always have a wide appeal for holiday homes and rentals. You will find the property prices are generally slightly higher than in Spain.
---
Portugal is becoming more expensive to live although general goods are cheaper than in other EU countries but some luxury and imported goods are quite expensive.
Surrounded by the Atlantic Ocean to the east and south and bordering Spain to the north and the west, Portugal is perfectly situated for those who like rocky peninsula and rough sea. One of Europe's smallest countries, it has the diversity to match any of its bigger neighbours. Rivers and forests spread up the valleys between mountains and the dry winds blow on the rockier southern plains. It's an inexpensive and fascinating country with a long seafaring past, which is pushing forward to catch up with the rest of Europe after forty years of dictatorship. There's so much to stare and wonder at that many people choose to get a mountain bike and a set of panniers and just cruise through the olive, wine and orange groves of the centre and south and see what they find along the way.
Basically you can expect a temperate climate from April to October, with good weather all year round in the Algarve. But be careful! 'Temperate' means that temps can get up to the mid 30s (centigrade). November to March are wet rather than very cold, the big welly places being the extreme north and the Serra de Estrela. If you want to be left alone, avoid June to September (the peak tourist season) and February carnival and Easter weekends.
The truth is that there's so much wilderness to explore that should you tire of unspoilt cobbled street villages, goat herders leading their flock up the high street and women hanging their clothes up to dry on washing lines strung up between the church and the café, well, you just take a left turn…or a right turn…or just carry on a little.
Buying real estate in Portugal
---
When you have found your property, the Vendor or their legal representative will obtain a certificate (Escritura) from the local Land Registry confirming that the property is available to sell. This document will need to be produced to the Notary at the time of signing the contracts.
If the full purchase price is being paid immediately, a purchase contract will be drawn up by the Vendor's legal representative, covering the details of the contract, purchase price and date of completion. At the time of signing the contract, the Purchaser will pay a deposit usually about 10% of the agreed purchase price. If the purchaser should withdraw from the contract this deposit will be forfeited, whilst if the vendor should withdraw they will be obliged to forfeit double the value of the deposit. Buying Property in Portugal
---
The conveyancing (Escritura) will check that any searches and other legal requirements have been carried out, funds prepared and that both parties can agree a completion time. The transfer of title will then be prepared and will be signed by both parties or by their solicitors/lawyers, in the presence of a notary. The balance of the purchase money can then be handed over. The contract will be retained by the notary and a copy registered with Public Records. You will then have to arrange for registration with the Land Registry which ensures your proof of legal ownership and the Inland Revenue will also be notified for your property and rating taxes. Prior to buying your property you should apply for a tax number.
---
This will usually be a total of about 15% of the purchase price, slightly less for countryside property. The costs include Solicitor/Notary fees, Stamp Duty and Transfer Tax (SISA ) when buying real estate in Portugal.
---
Property Transfer Tax (SISA), is payable when the registered owner of the property changes in Portugal and is currently under review. The rates where:
0% to €80,000
2% - 6.5% thereafter
5% for land
A municipal tax is levied by reference to the ratable value, from 1%. For offshore companies the rate is now 2%. From 1st January 2004 this will rise to 5%. Buying a property using real estate holding companies is a popular tax efficient method of investing in a second home. It can allow buyers to minimise property transfer taxes and avoid capital gains on sale and inheritance tax in the event of death.
---
You can borrow against property from a Portuguese financial institution although it can be difficult should it be for a second home by other non-Portuguese nationals. If the property is being purchased through a Gibraltar offshore company you could use a bank based there who would generally advance up to one half of the purchase price, subject to status. These mortgages can usually be arranged in most of the major currencies over terms up to a possible maximum of 20 years.
Click here to arrange a mortgage in Portugal.
For more information on buying property in Portugal, please contact the Real Estate Agent or visit the Portuguese Governments website:
https://www.portaldiplomatico.mne.gov.pt/
Our guide will not cover all the legal and full financial information for your Real Estate purchase but should enable you to get an idea into the financial involvement.
For more information on Portugal Property and to arrange your viewing visit:
---
---
Portuguese Embassy
British Embassy Lisbon
Rua Sao Bernado 33
Lisboa 1249-082
Tel: +351 21392 4000
Fax: +351 21392 4185
Email: ppa@lisbon.mail.fco.gov.uk
Embassy of Portugal
Residence and Chancery
2125 Kalorama Road, NW
Washington, DC 20008
Tel: (202) 328-8610
Fax: (202) 462-3726
(202) 518-3694
Email: embportwash@mindspring.com
embport@mindspring.com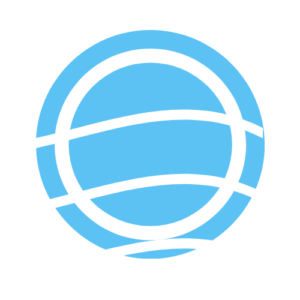 ---
---